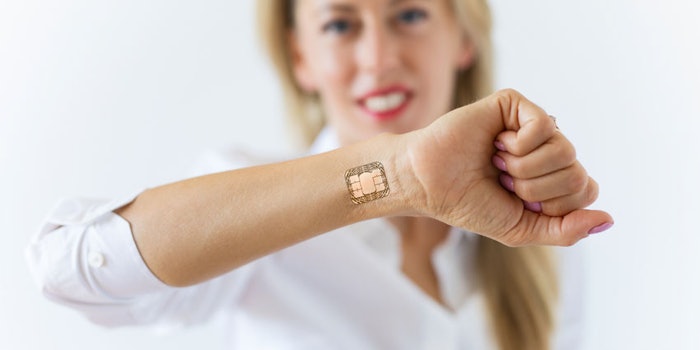 Three-dimensional bioprinting has quickly advanced biomedicine with applications as complex as human organs themselves. In relation, a recent review published in Polymers highlighted evidence from existing studies that support the use of natural-based bioinks for skin regeneration and wound healing.
According to the review, 18 articles including studies of 151 animals with wound defects fulfilled the search criteria. A variety of natural bioinks and skin living cells, most commonly collagen and gelatin hydrogels, were implanted in vitro.
See related: Researchers Construct 3-D Bioprinted Skin Pigmentation
The majority of animal studies reported full wound closure after two to four weeks of treatment. The results of both in vitro cell culture and in vivo animal studies showed the positive impact of natural bioinks to promote wound healing. The authors propose these insights could open doors for human clinical trials.