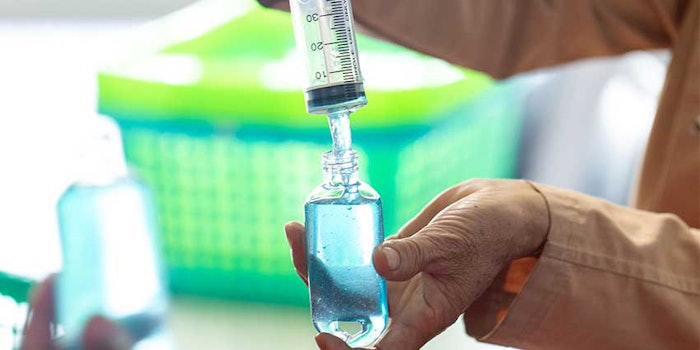 The Personal Care Products Council (PCPC) launched the Hand Sanitizer Ingredient Connection program as part of its ongoing COVID-19 relief efforts.
Related: Cosmeservice Speeds Cleanser-to-Hand Sanitizer Registration in the EU
At the beginning of the pandemic, companies worked to quickly address the public health crisis by building manufacturing capacities for retail and institutional customers. They also reportedly donated more than 20 million units of hand sanitizer products to hospitals, community clinics, medical and emergency professionals, first responders and industry employees. Shortages for some materials, however, still remain.
In response to this shortage, the PCPC's connection program is intended to facilitate the ongoing manufacture and marketing of hand sanitizers in the United States by connecting buyers and sellers of materials with one another. Participants can use the platform to publish information about business needs and view a list of other participants whose needs closely match their own according to material type and quantity.
"We have been working closely with our members to support their efforts over the past several months," said PCPC President and CEO Lezlee Westine. "Our hope is that the Hand Sanitizer Ingredient Connection will help expedite production and increase the supply of these essential products."
PCPC is offering this as a public service and will not charge any fees.
Source: PCPC