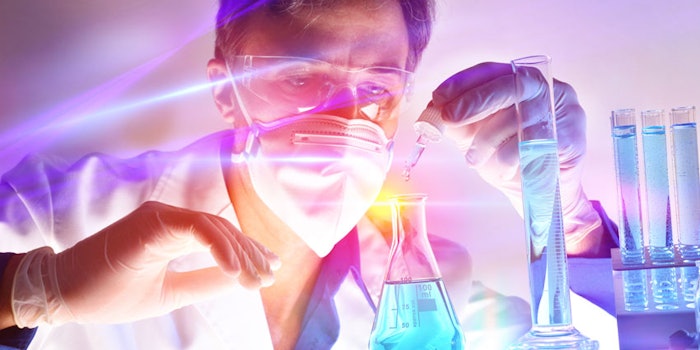 In an interesting convergence between microbiology, controlled release and stimulus response, Corbion, a leading food and biotech chemicals company, has leveraged its novel delivery technology in a joint effort to develop self-healing concrete; the company sees future potential in cosmetics and other industries.
With a solid footing in industrial applications, Corbion's Sentiall product (INCI: Not Available) was utilized in the development in a novel self-healing concrete. According to the company, however, the copolymer has the potential for unprecedented efficiencies in various markets; the platform can deliver specific functionalities such as adhesion or controlled release.
Initially, the technology was successfully applied in a joint project with Green-Basilisk, a spin-out of Delft University of Technology (TU Delft). Researchers there found a way to manufacture a bacteria that, when exposed to oxygen and water, fills concrete cracks by converting substrates into limestone. Corbion's technology served as a key component by releasing the substrate when a crack forms; and doing so without affecting the setting time or strength of the concrete.
"Sentiall technology offers game-changing functionality in a number of industries," said Frederik Feddes, vice president of biochemicals, at Corbion. "Our collaboration with TU Delft in the development of an enormously important innovation like self-healing concrete shows the kind of innovation this platform makes possible.
"The solutions that offer the greatest value come to fruition when key players from different disciplines come together, share ideas, learnings and insights, Feddes added. "At Corbion, we co-create with experts in pharmaceutical, biomedical, agrochemical, cosmetics and household applications."
For more information, visit the company website.