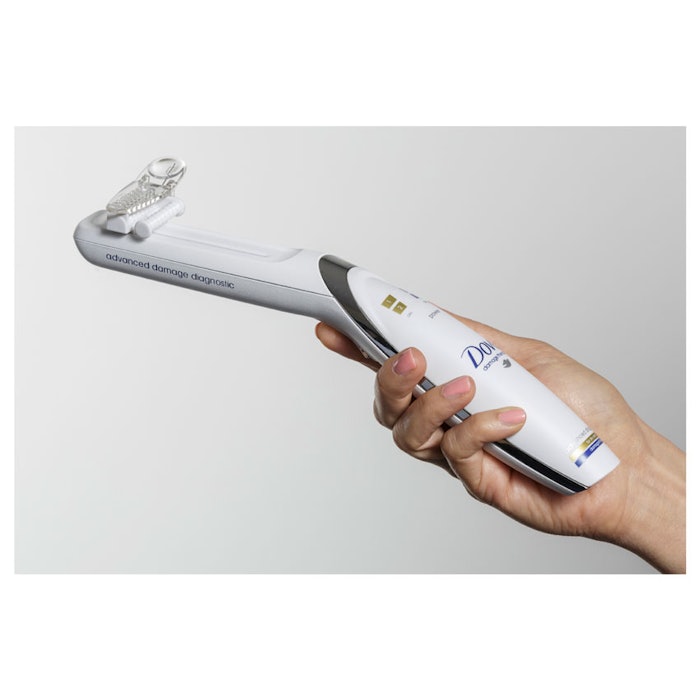 Customization, whether it be for makeup, hair or personal care products, is a rapidly-growing trend within the industry.
According to Sagentia, a company specializing in helping companies maximize the value of their investments in R&D, digital phenotyping––in-depth analysis of individuals' personal characteristics and habits––is set to make some major waves in the art of beauty product customization.
The company explains, "Integrating diagnostic capabilities with stylish, user-friendly devices enables brands to make personalized product recommendations at scale."
Sagentia says that digital phenotyping and its subsequent big data provides…
Information surrounding hair damage or skin hydrations
Behavioral data, such as frequent washing
Support for ongoing product development
Marketing strategies for resonance with consumers
Vice President of Sagentia's consumer packaged goods (CPG), Dr. Neil Campbell, explains that using this data can help create products that include hi-tech gadgets to low-cost magazine inserts that work with a smartphone app.
Campbell went on to say, "There are many factors to consider when designing these devices. A simple consumer phenotype measurement needs to be obtained and analyzed, then the results enter a cloud-based system and a diagnostic algorithm pinpoints the most suitable product. Each of these stages requires careful thought to ensure the process runs smoothly and adds value to the consumer. But technical considerations are only one part of the equation. The look and feel of the device also needs to be aligned with the style aspirations of the target market."
For more information, check out Sagentia's white paper, "The Science of Beauty."