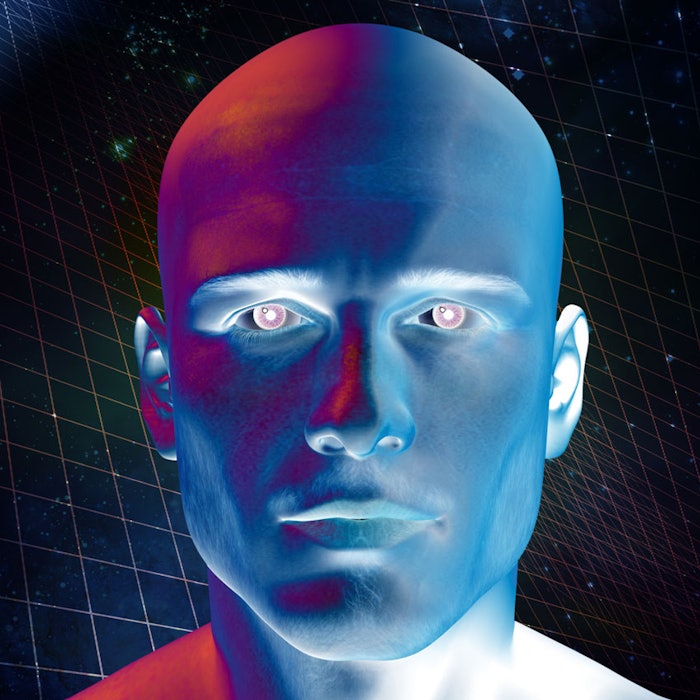 Accurately modeling skin's movement or change under given conditions is crucial to product development in the cosmetics industry. Why? It speeds up the R&D process and gives formulators a sense of whether the product is doing its job.
In relation, a new report from Tel Aviv takes a closer look at existing anisotropic models, to assess and refine their ability to simulate the mechanical response of facial skin subjected to deformation. According to the article abstract, physically realistic models of the human face have improved significantly in terms of anatomical accuracy, with better representations of mimetic muscles and realistic contacts and attachments between soft and bony tissues.
As one might expect, the authors found that using an anisotropic constitutive law in place of an isotropic law gave a better fit between the models and experiments. Future developments will include the incorporation of the structure inferior to the skin model, which the authors believe will have the most significant effect on model performance.
Clearly, forensics or biomedicine might benefit the most from such models but let's not rule out cosmetic efficacy testing or claims substantiation. Imagine not just saving precious R&D time by modeling your product's efficacy before full production, but also demonstrating to consumers, perhaps through an app, how your product could benefit their individual skin. That's customization to a new level.