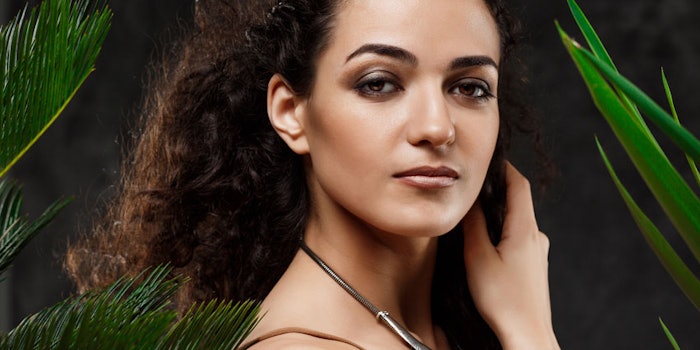 Probiotic functionality is not what you might traditionally expect from a cosmetic product but the industry has progressed in this direction, especially with recent discoveries surrounding the skin's micobiome.
Interestingly, the demand for natural cosmetics has naturally progressed into the probiotic space. How? By connections building on related expertise. Fermentation processes and stability considerations provide examples.
In the following interview, Shaheen Majeed, of Sabinsa, and Arumugam Sivakumar, Ph.D., of Sami Labs Ltd., explain this progression in a case study, providing insights for the development of cosmetics with probiotic-like activity.
Watch now: