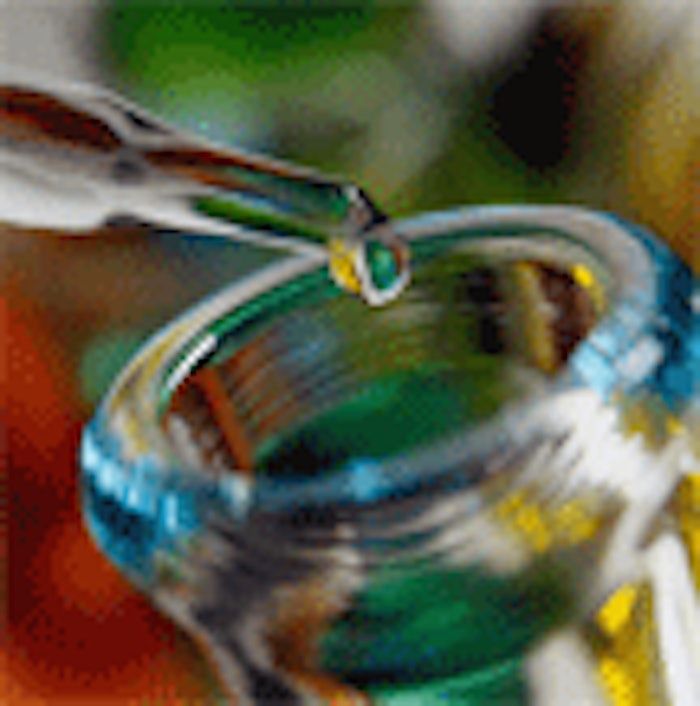 Pfizer Ltd. and UCB announced the formation of Cyclofluidic, a technology company established with the goal to significantly accelerate drug discovery process by allowing researchers to test a greater range of potential new medicines in a shorter period of time. According to reports, the UK government's Technology Strategy Board has helped to facilitate this arrangement between Pfizer and UCB and will continue to support Cyclofluidic by co-funding its R&D.
The aim of Cyclofluidic is to develop technologies that automate and integrate flow chemistry and flow biology processes to help pharmaceutical companies shorten timelines within the drug development process. In flow chemistry, chemical reactions are run in a continuously flowing stream rather than in batch production. Flow chemistry generally is a well-established technique for large scale manufacturing but according to Wikipedia, it is relatively new in the laboratory environment.
Chief Executive of the UK Technology Strategy Board, Iain Gray, said in a press statement: "Cyclofluidic is an excellent example of the private and public sectors working together to develop world-leading technologies which have the potential to bring enormous benefit. ... Cyclofluidic's entry into the rapidly evolving microfluidic technology area has the potential to radically transform the medicinal chemistry and biology interface."
On the fringe of cosmetics and pharmaceuticals, cosmeceuticals perhaps could benefit from an accelerated means to screen materials for their effects, ultimately increasing speed-to-market. Also according to Wikipedia, advances in microfluidics technology are revolutionizing molecular biology procedures for enzymatic analysis, e.g., glucose and lactate assays; DNA analysis, e.g., polymerase chain reactions and high-throughput sequencing; and proteomics.