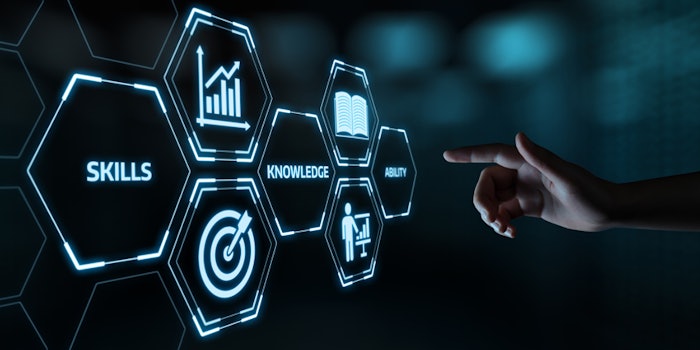 The Pistoia Alliance announced findings from a survey on emerging technologies, the Lab of the Future (LoTF), etc., conducted during its spring conference, which took place from April 20 to 23, 2021.
Related: CES 2021 Beauty Tech Highlights
Of the 200 respondents, 38% believed that emerging technologies including artificial intelligence (AI) and blockchain will receive the highest level of investment in life sciences over the next 12 months, followed by infectious diseases (32%) and oncology (14%).
Respondents also predicted that the biggest contributors to life science innovation post-pandemic will be startup biotech companies (35%), followed by startup tech companies (19%) and big pharma/biotech (18%).
See related: Startup Solutions: A Survey of Green and Sustainable Innovations
The Lab of the Future (LoTF) was also discussed at the conference. Almost three-quarters of survey respondents thought the LoTF will be 50% virtual or more by 2030. This underlines the shift to hybrid work across all industries.
However, to replicate a laboratory at home is more difficult than replicating a virtual office, so life science firms should work to develop the kind of LoTF that keeps driving innovation forward and does not hinder scientific progress.
Steve Arlington, Ph.D., president, the Pistoia Alliance said, "Now more than ever, research is occurring at the intersection between industries. Companies must embrace this trend and work together to tackle future challenges. We must advance quickly from disease treatment to disease cure, and finally to disease prevention.
Arlington added, "Pooling resources and skills, and investing in emerging tech like AI and blockchain will enable us to better address future public health crises. Recently we have seen the benefits of collaboration during the development of vaccines, therapies and diagnostic tools to combat the COVID-19 pandemic. We must now apply this mindset to the multitude of other challenges we currently face."