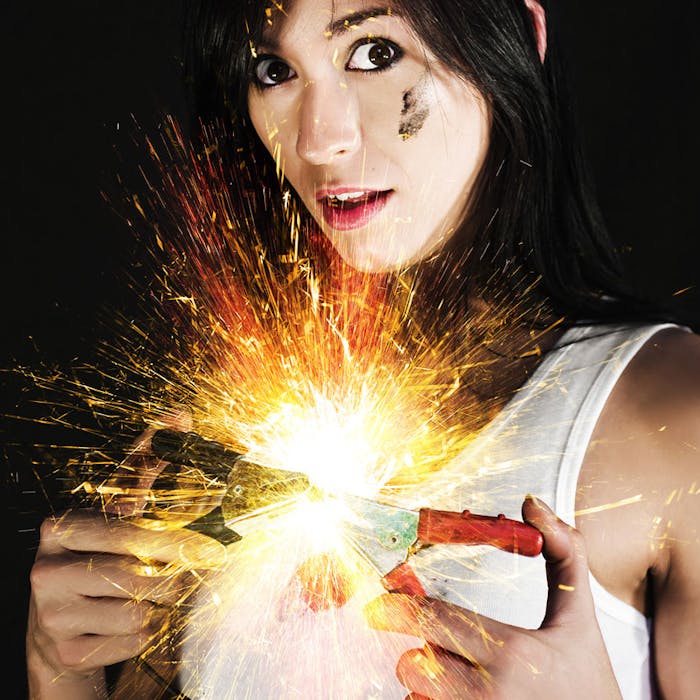 In a recent interview, Jaime Emmetsberger, Ph.D., principal scientist for Tom Ford Research and The Estée Lauder Companies, shared new findings about how caffeine can impact the electrical potential in skin by shifting its ion flux. This, in turn, improves skin hydration. 
She presented these findings at the recent AAD meeting, and describes her work in more detail in this exclusive podcast with Cosmetics & Toiletries. Following is an excerpt.
Cosmetics & Toiletries: How are caffeine, hydration and skin's electricity connected?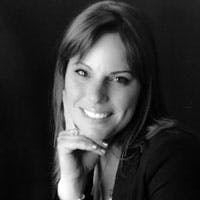 The main force promoting this is actually the stabilization of a molecule known as cyclic adenosine monophosphate (or cyclic AMP), which has been demonstrated to modulate certain ion channels. We focused on the sodium channel and what we found is, with the stabilization of cyclic AMP, there was an increase in this channel's expression.
There was also an increase in how this channel was trafficked from inside the cell and onto the cell surface, where it performed changes in ion flux. This change in charge that's occurring in the cell is the force that's pulling water into the skin through a process known as electroosmosis. This difference in the ion distribution is what draws water into the skin. As you can imagine, water follows salt—and that's what we have here. 
Listen now to the full podcast: