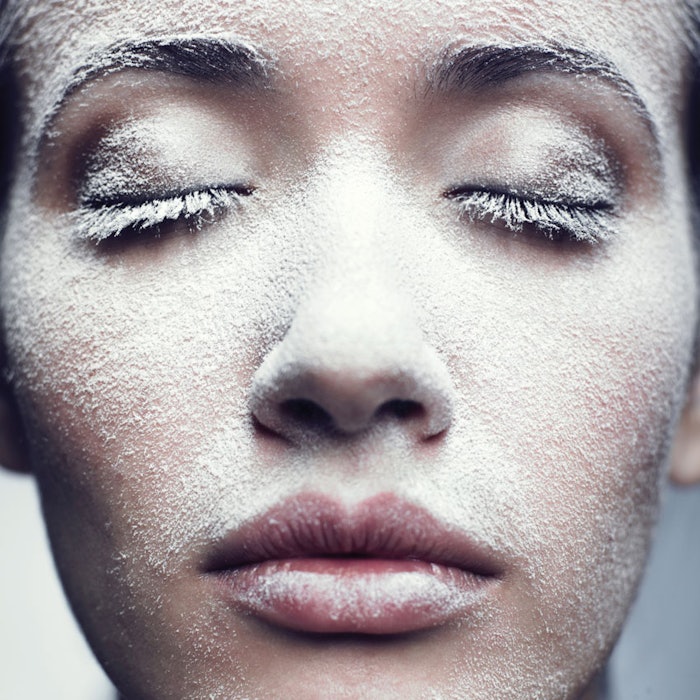 Pollution is a growing concern across continents and industries. Closer to home, in personal care, it's been shown to negatively impact skin processes and appearance.
As such, innovators have responded with anti-pollution solutions. These include everything from antioxidants and blue light protection, to anti-pollution hair care.
In relation, in this exclusive interview, Tom Mammone, Ph.D., of The Estée Lauder Companies and Clinique Labs, shares his take on anti-pollution with a "particulately" closer look at one of the major offenders: pollen.
Here, he explains how it negatively affects skin by setting processes in motion much like UV exposure. These can eventually cause signs of aging.
Can these effects be mitigated? According to Mammone, yes, via a few simple—and one surprising—treatments. Listen now!