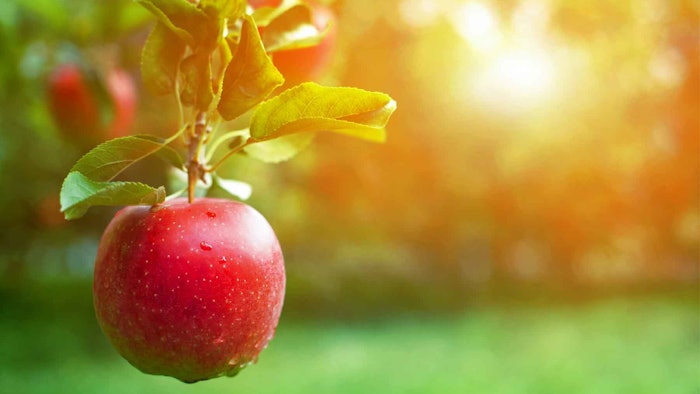 A significant 7.3% CAGR is what Research and Markets projects for the sun care market from 2022-2027. And like many other industry segments, the incorporation of organic and natural ingredients is increasing due to their perceived safety and eco-friendly properties.
Plants could offer new strategies for sun protection, Faccio previously explained. Similarly to skin, plants are exposed to light for most of the day and have evolved metabolites to face photo-oxidative stress and irradiation.
"For example, in tea plants, exposure to intense blue light inhibited the expression of biosynthetic pathways of lipids while promoting the synthesis of some flavonoids," she wrote, adding that this response, however, is plant-specific. "Similarly, blue light exposure has been reported to enhance the concentration of secondary metabolites such as flavonoids and anthocyanins in fruits. Even common plants such as eggplant or guava fruit have been shown to absorb light."
See archived: Shadowing Plants - Phytochemicals for Sustainable Sun Protection, A Commentary
Apples are also ripe with antioxidant and SPF opportunity, according to a paper published in Molecules. Here, the authors tested the SPF of cosmetic emulsions with the addition of hydroalcoholic apple extract.
Total polyphenolic content, antioxidant activity and SPF were obtained by sonication and refluxing. Results showed a cosmetic emulsion containing apple extract from 10% to 40% gave an SPF value between 0.51 and 0.90.
The most efficient extract was obtained by reflux using 50% ethanol and a 60 min extraction time, the authors reported. The authors concluded that thanks to its photoprotective properties, the apple extract could be a candidate for cosmetic formulations. 
"...[T]here is a need for UV filters of natural origin." the authors wrote. "Among the natural compounds, polyphenols have been widely explored for their radiation-absorbing properties. Numerous studies have also shown that these natural compounds have improved the SPF values and the effectiveness of commercial UV filters." See the complete article download for additional details.