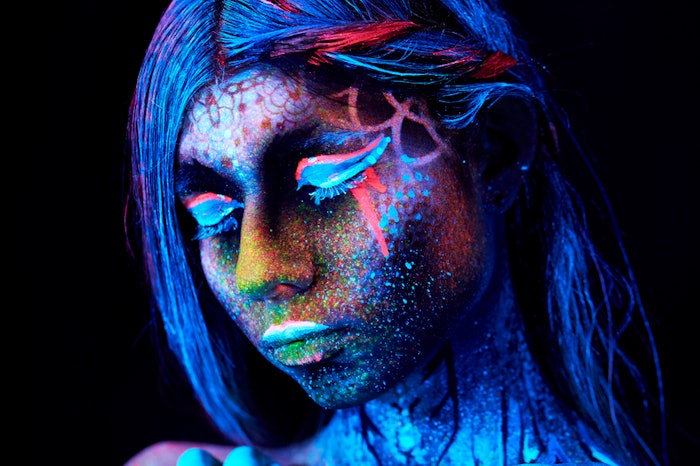 Researchers based in New Zealand at AgResearch, Massey University and the University of Canterbury, and at P&G in Mason, Ohio, have identified one of the many potential threats of UV light: widespread changes in the hair lipidome. They discovered that of the many hair lipids detected, 397 of 791 changed after UV exposure. This work was recently published in the International Journal of Cosmetic Science.  
According to the article abstract, the team used lipidomics, which had previously not been applied to research in UV-exposed hair. Through this approach, the researchers found that most detected lipids decreased after UV exposure. This supported earlier work showing that UV exposure oxidizes lipids.
See archived: Lipidomics Researcher Maps Lipid Transfer Between Cells
As stated in the open access article, the results also suggest the technique expanded the range of lipid classes detected in hair to 32—although the authors noted these fell under broad categories previously reported. For example, sphingolipids are building blocks of ceramides, and several classes of ceramides were identified. 
The major difference of a lipidomics approach is reportedly the ability to detect all extracted lipids, then use matching against a database to detect and identify specific lipids. With further development in understanding the hair lipidome, scientists will have new avenues to explore for product development.
See related: [podcast] Is Anti-pollution Care Really Relevant in Hair?