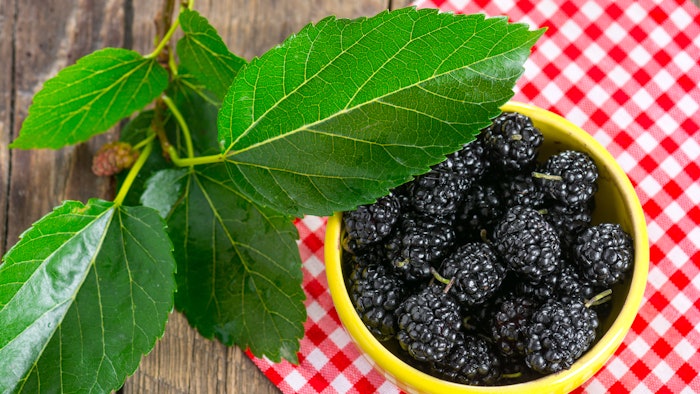 Photo 74182132 © Bazruh | Dreamstime.com
A recent publication in Cosmetics found a phytocosmetic emulsion containing an extract of Morus nigra L. (Moraceae, or black mulberry) demonstrated stability as well as antioxidant and antibacterial activities after 90 days of storage at 4°C, 20°C and 37°C.
Related: How Mulberry Root Improves Hair Growth
Morus nigra L. is a species popularly known in the Northeast of Brazil as amora miúra. It is a source of flavonoids with antioxidant activity. 
Test emulsions containing this extract were preserved in terms of pH value and viscosity, which did not show significant changes. The only exception was spreadability, which was affected by temperature. Additionally, overall, antioxidant activity did not change significantly; except for the sample under 4°C, which showed a considerable decrease in activity. The emulsion was thus considered stable in terms of organoleptic and physicochemical properties.
See archived: Back to Basics, Part III; Testing for Preservation and Stability
Microbiological properties also were assessed. Both the crude hydroalcoholic extract and test formulation showed antimicrobial activity, and the challenge test indicated the efficacy of the test emulsion preservative system—an important aspect from a safety standpoint, also reinforcing the commercial potential of the product.
The authors concluded this research effort illustrated compatibility between the emulsion and the crude hydroalcoholic extract of M. nigra leaves.