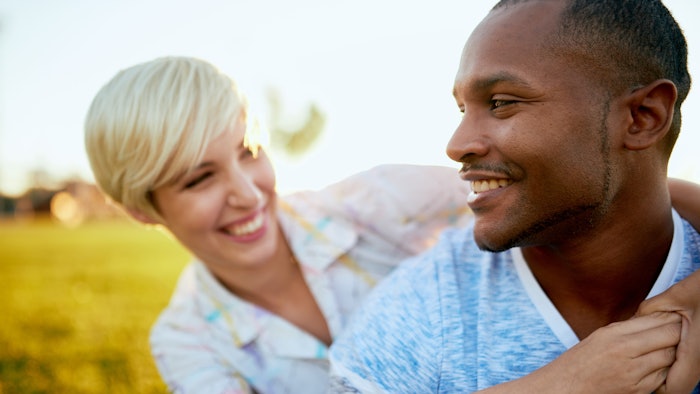 Relationships between attractiveness, self-reported health and in vivo measures of inflammation and white blood cell count, as well as in vitro tests of individuals' immune response to stimulants, were reported in a recent paper published in the Proceedings of the Royal Society B: Biological Sciences. According to the authors, it has been hypothesized that attractiveness provides a cue to an individual's health and immunity but results have been mixed or relied on indirect indicators of immune function.
In a review of the article, Medical News Today outlined the results. These indicated that in 492 participants between the ages of 18 and 29 (259 females and 233 males), individuals rated as attractive had higher rates of phagocytosis of E. coli and higher basophil white blood cell counts; and lower neutrophil white blood cell counts. Female participants also rated photos of males with high-functioning natural killer cells, which defend against viral infections and cancer, as more attractive.
See related: Expert Opinions; Skin Health and Immunity
In contrast, male participants rated photos of females with low functioning NK cells as more attractive, which according to the report, may be due to lower NK functioning in the presence of high estrogen. Male participants also found females with slower rates of S. aureus growth in their plasma more attractive than those with faster rates of S. aureus growth; the same was not observed in men.
The authors concluded this work suggests complex and often sex-differentiated relationships between immune function, health and attractiveness.
See also: Evoking Emotion; Ethnicity, Face Shape and Radiance