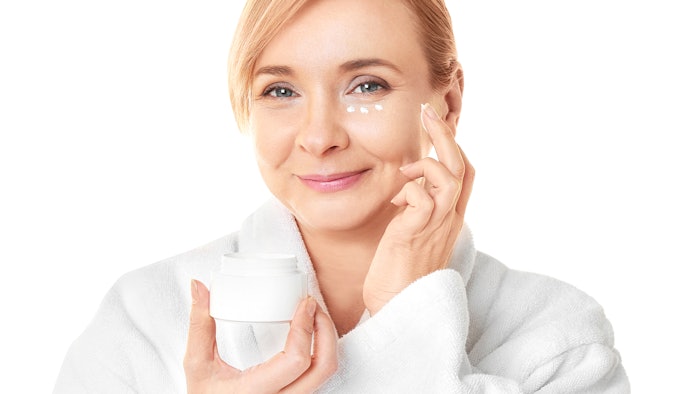 Coenzyme Q10 (CoQ10) is known for its anti-aging and antioxidant effects but also, unfortunately, its poor water solubility, permeability and stability. A recent study published in Scientific Reports, however, demonstrates the efficacy of a protransfersomal emulgel to improve the skin delivery and stability of CoQ10.
See related: Study Reveals Factorial Model to Predict O/W Emulsion Stability
A CoQ10-loaded emulgel was developed as described in the article. Results showed it could transform into transfersomal vesicles and was stable for 28 days at low temperatures. In vivo studies revealed it increased collagen density and the number of fibroblast cells in a UV-induced, photoaged animal model.
The authors concluded the protransfersomal emulgel holds potential for repairing aged skin. In addition, 24 hr after topical application, no erythema or skin rash was observed.
See related: Theobroma Cacao for Skin Care Emulgels, Microemulsions