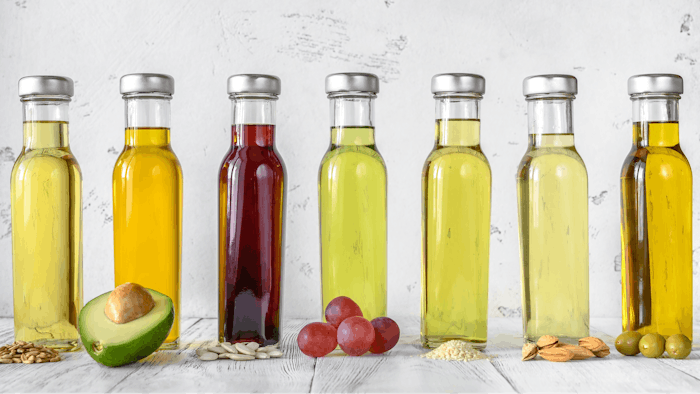 Photo 172216771 © Alexpro9500 | Dreamstime.com
Recent research in the Journal of Cosmetic Dermatology found sustainable alternatives for petrolatum in skin care formulations. This work evaluated the occlusive performance of different vegetable oils used as emollients through comparative analyses with petrolatum. (Editor's note: the oils were not specified in the article abstract).
The study included 80 female adult volunteers in which TEWL measurements were performed before and after 15 min, 2 hr and 6 hr of each emollient's application on the forearms of participants.
The results showed the vegetable oils were effective in providing an occlusive effect on the skin. When compared with petrolatum, the oils did not provide a high immediate occlusive effect; however, most oils eventually showed performance comparable with petrolatum throughout the 6 hr time course.
The authors concluded that vegetable oils can be used as a sustainable alternatives to synthetic emollients and can even replace petrolatum in skin care formulations with respect to occlusion of the skin.
See archived: Reformulating the Classics, Barrier Maturation and Microbiome—Baby Care in the Literature