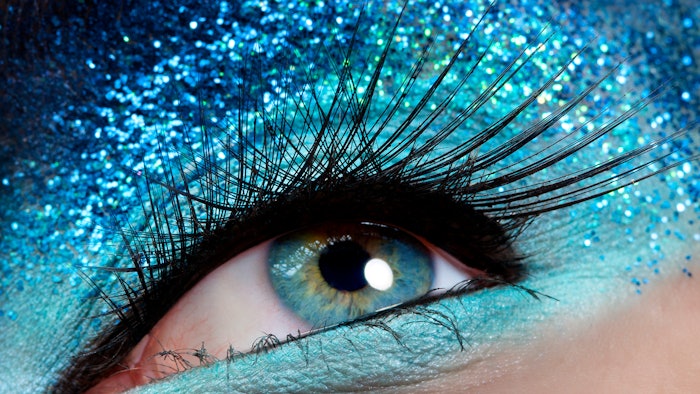 Photo 28139527 © Irenevandermeijs | Dreamstime.com
While pigments are responsible for many bright colors in nature, structural color also provides eye-catching iridescent effects in butterfly wings, peacock feathers and soap bubbles. Structural color is created when microscopic surfaces interfere with visible light, sometimes in combination with pigments.
In relation, inspired by the brilliant, metallic blue color in the fruit of the Pollia condensata plant, also known as marble berry, a group of researchers and the University of Cambridge has developed a biodegradable glitter made from cellulose nanocrystals. While the original work was performed in a petri dish, their latest efforts, published in Nature Materials, focused on scaling the process to understand the potential for commercialization. 
Plastic glitters provide intense sparkle to cosmetics but are being phased out of use due to the fact they are classed as microplastics, as they accumulate in the environment and cannot be easily removed. While alternatives exist, each has its challenges.
Previously: Biodegradable Glitter May Be Threat to Freshwater: Report
For example, current approaches to biodegradable glitters may still contain small amounts of plastic. Or, they degrade so well they are not able to be used in liquid formulations.
Unfortunately, the natural mica supply chain isn't so transparent. Sourcing issues related to child labor persist, and its production process—treating both natural and synthetic mica to create iridescence via the deposition of ultra-thin layers of titanium dioxide—involves the use of corrosive chemicals and heating to temperatures of around 800°C.
The glitters produced by the researchers at Cambridge were produced from wood-pulp and cotton but it is possible that any plant material, including food waste with extractable cellulose, could be utilized, making these glitters an even more attractive option for cosmetic applications. Further improvements in production time and cost likely will be needed but these could be helped with industry interest.