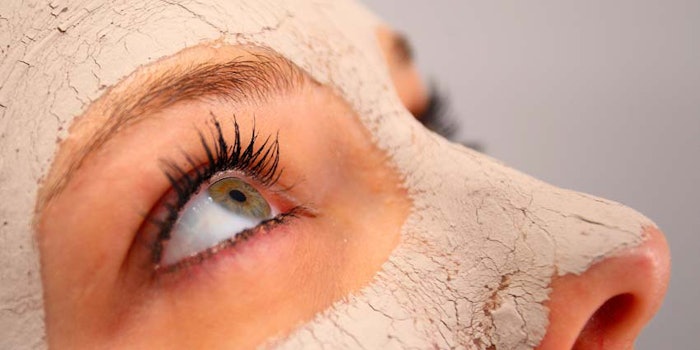 A paper published in Molecules used calculations based on empirical interatomic potentials to theorize the topical delivery of active ingredients to skin via halloysite clay.
The adsorption of retinol, niacinamide and glycolic acid on the internal surface of halloysite in an aqueous environment was explored. Results suggested the actives would form hydrogen bonds with the hydroxyl groups on the inner surface of the clay. In addition, electrostatic interaction between the actives with the water molecules was projected.
The authors concluded in theory that halloysite clay mineral nanotubes could topically deliver desired actives for skin benefits. This assessment supports the future experimental investigation of topical formulations.
See archived: Formulating Facial Masks