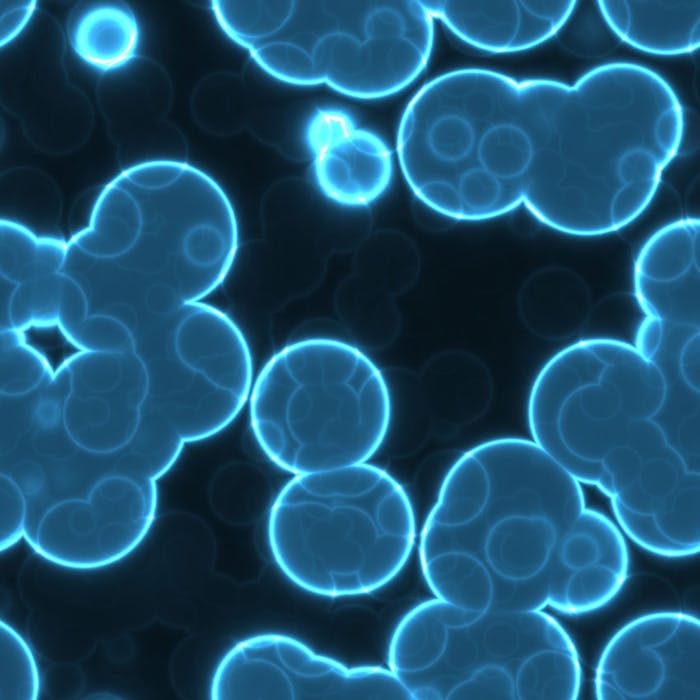 As the body's cells age they lose communication capabilities, which leads to wrinkles, dryness and sagging. But one ferment extract and an exopolysaccharide from a bacterial strain has been found to restore order and communicate anti-aging messages to cells.
Halomonas ferment extract for anti-aging benefits
WIPO Patent Application WO/2016/067218
Publication date: May 6, 2016
Assignee: Lubrizol Advanced Materials, Inc. 
According to these inventors, a decrease in cell communication with age leads to signs of skin aging via the down-regulation of connexins and related alterations in gap junctions. Such signs of decreased cellular communication appear as fine lines, wrinkles, surface roughness, loss of elasticity, uneven skin tone, loss of firmness or dryness. This age-related deterioration of the skin by the down-regulation of connexins is particularly accelerated with menopause.
Therefore, an increase in the levels of connexin proteins would improve cell communication to treat and/or delay these signs of aging. Surprisingly, the applicant of this invention has found a ferment extract with an exopolysaccharide of the Halomonas bacteria origin provides this solution.