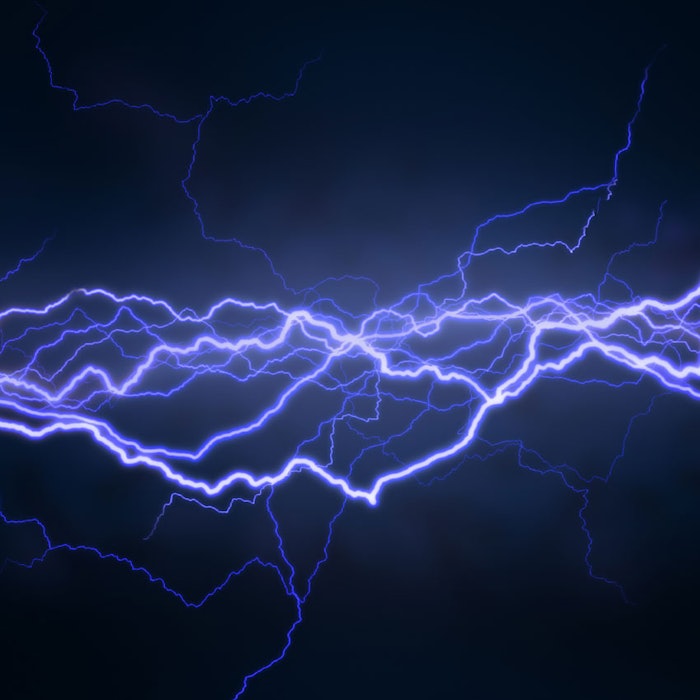 Iontophoresis is not a new concept but industry giant L'Oréal is giving it a second look. The company has designed a device that manages the depths to which actives are "zapped" into skin.
Iontophoresis device with multi-electrode end piece
WIPO Patent Application WO/2016/016014
Publication date: Feb. 4, 2016
Assignee: L'Oréal
As is generally known, iontophoresis is the application of gentle current to skin, to non-invasively diffuse active agents through it. A new patent application from L'Oréal discloses such a device to treat the skin, as well as scalp and hair.
The inventors report that while similar devices exist, the penetration efficiency in these is not optimized. Safety standards limit the total current passed through the body to 5 mA. As such, the company designed the device so it does not travel too deep, yet it effectively pushes actives into skin. In short, it does this via insulated zones between electrodes on the same end piece.