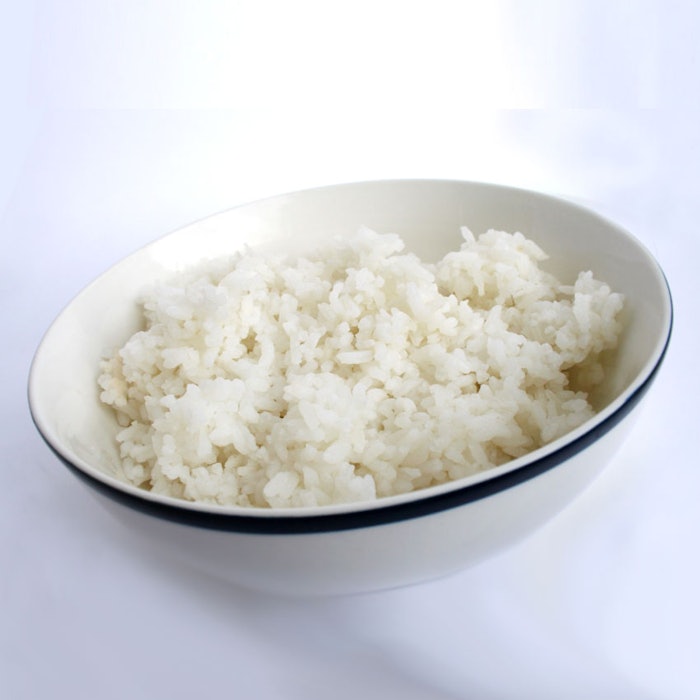 According to the saying, these inventors are all over skin whitening "like white on rice." Upland rice, in particular, is named in this patent application for various active components and anti-aging benefits.
Upland rice cosmetic for anti-aging, skin whitening
WIPO Patent Application WO/2016/017894
Publication date: Feb. 4, 2016
Assignee: Ami Cosmetic Co., Ltd. and S.Y. Hong
Described in this patent is cosmetic composition based on upland rice extract.
The extract contains p-coumaric acid, a ferulic acid, isovitexin and cyanidin, and exhibits skin whitening, anti-wrinkle, anti-inflammatory and other anti-aging effects. Additional details were not disclosed.