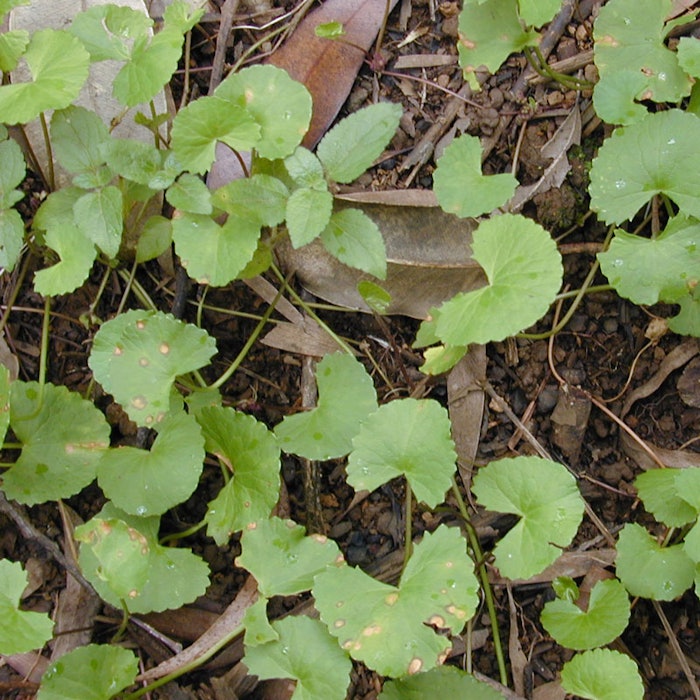 Patent Picks are chosen by the editors from publicly available sources. Today's choice highlights Bidens pilosa (aster) and Centella asiatica (gotu kola) leaf extracts for skin care benefits.
Skin care composition comprising plant extracts
WIPO Patent Application WO/2015/157692
Publication date: Oct. 15, 2015
Assignee: CGTN C.V.
Described in this patent application is a topical composition including extracts of Bidens pilosa (aster), Centella asiatica (gotu kola) leaf cell extract and a dermatologically acceptable carrier to improve the condition and appearance of skin. In certain aspects, the composition further includes Mauritia flexuosa fruit oil.
According to the inventors, this combination meets the needs of consumers seeking anti-aging cosmetics for effects including treating or delaying the visible signs of chrono-aging and photoaging. Examples may include wrinkles, lines, sagging, hyperpigmentation and age spots.
In addition, it responds to the needs of consumers seeking products for sensitive skin; i.e., improving the appearance and condition of sensitive, dry, rough and/or flaky skin, and soothing red, irritated and/or itchy skin.