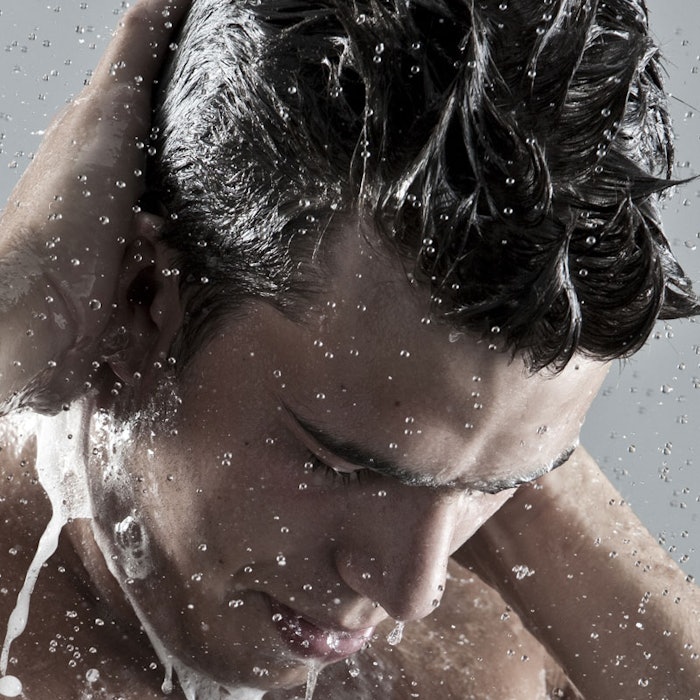 Patent Picks are chosen by the editors from publicly available sources. Today's invention is a composition including and a lower alkyl-substituted bicycloalkane and, optionally, pea extract to enhance hair growth.
Bicycloalkane to enhance hair growth
WIPO Patent Application WO/2015/157771
Publication date: Oct. 15, 2015
Assignee: BCS Business Consulting Services Pte., Ltd., and C Burnison
This patent application describes compositions for improving the appearance of thinning hair using a lower alkyl-substituted bicycloalkane in combination with minoxidil and, optionally, catalase, hair dye, temporary hair color, Pisum sativum (pea) and/or pseudocatalase.
According to the inventors, the minoxidil and lower alkyl-substituted bicycloalkane increase the growth of hair on the scalp while the latter simultaneously inhibits collagen destruction caused by the minoxidil. Optionally, P. sativum sprout extract may be added to further increase hair growth while catalase increases the natural pigmentation of the subject's hair, which can lose color due to the minoxidil.
Further, the composition may include a hair dye. Said composition may be delivered as a solid, ointment, oil, lotion, cream, gel, foam, mousse, aerosol, shampoo, hair conditioner and/or liquid. It may be provided in a sustained-release formulation, particularly for once daily application or dosing.