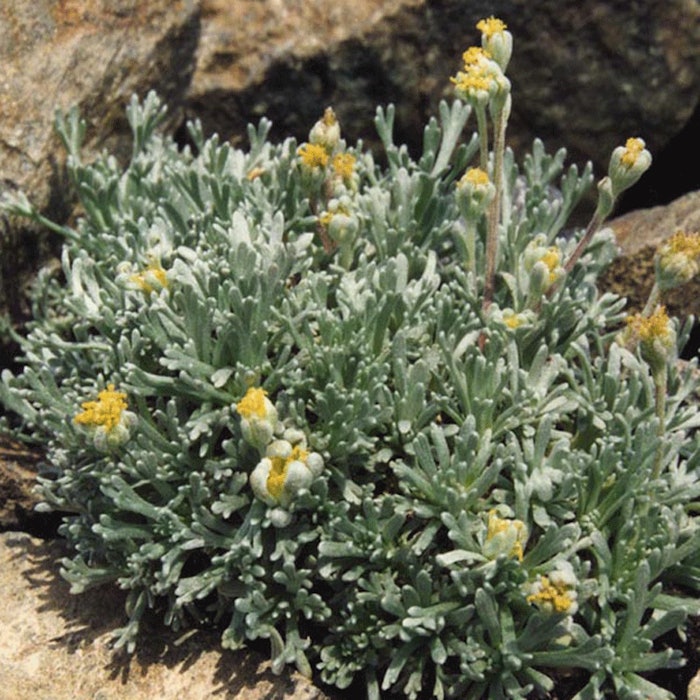 Patent Picks are chosen by the editors from publicly available sources. Today's choice from Amorepacific Corp. describes an Alpine wormwood extract to impart anti-stress effects in skin.
Extract of alpine wormwood for skin homeostasis and anti-stress effects
WIPO Patent Application WO/2015/152653
Publication date: Oct. 8, 2015
Assignee: Amorepacific Corp.
This patent describes a composition containing an Alpine wormwood (Artemisia umbelliformis) extract. This active can reduce the amount of endothelin-1 and the overexpression of NK1R and EDN1 genes.
According to the inventors, such activities exhibit benefits for maintaining skin homeostasis and imparting anti-stress effects. The composition is suggested for use in pharmaceuticals or cosmetics.