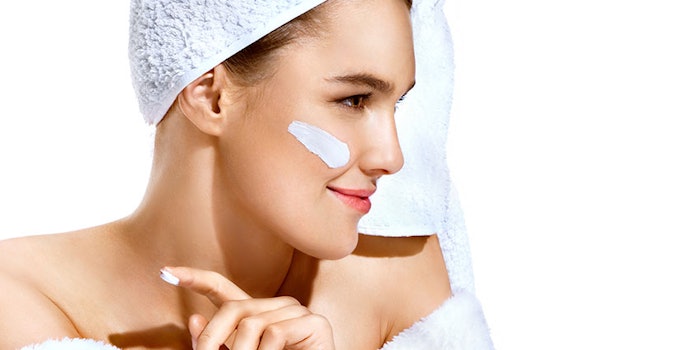 Skin that has been compromised by atopic dermatis (AD) can be lured into longer periods of remission, given the appropriate ingredients—reportedly, Silab's AD-Resyl (INCI: Not Available). Intended to also prevent the appearance of clinical signs of AD, the natural active's claims were fortified by recent research.
Silab Softcare researchers used both in vitro and in vivo approaches—a reconstructed epidermis mimicking AD symptoms and confocal Raman microspectroscopy, respectively—to substantiate Oligofructans (OFs) from Ophiopogon japonicus, from which AD-Resyl is derived. This showed that while AD modified genes, OFs were capable of restoring their expression. They also limit adhesion of Staphylococcus aureus, bacteria found on the skin and hair.
Along with finding the ingredient to provide a natural AD solution for dermocosmetics, this research highlighted the molecular disruptors of atopic skin.
The research was presented by Carine Mainzer, Ph.D., scientific support manager, Silab, at the Society of Cosmetic Chemists' 72nd Annual Scientific Meeting and Technology Showcase on Dec. 11, 2018, in New York. There, the company also presented two posters: "Water mania: the source of beauty," and "Nectarobiota: a cutting-edge approach to rebalance the microbiota of mature skin."