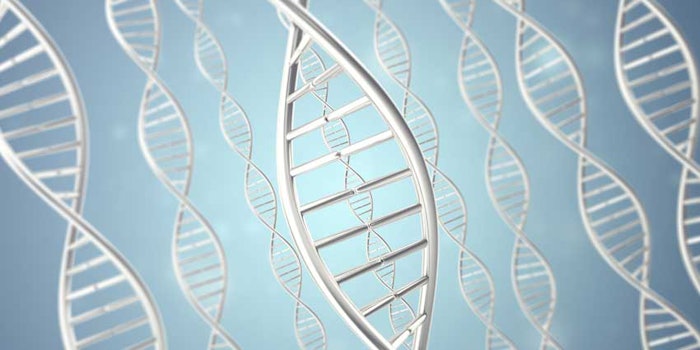 According to a new MarketsandMarkets published study, the synthetic biology market is expected to reach $8.84 billion by 2022 from an estimated $3.57 billion in 2017, at a CAGR of 19.9%.
The following drivers are helping the marketing progress:
A range of synthetic biology applications;
An increase in R&D funding and initiatives;
A rising demand for synthetic genes and synthetic cells; and
Growing investments in synthetic biology companies.
Oligonucleotides is expected to hold the largest market share in 2017, raising the demand for synthetic DNA, RNA and genes, which are used in various applications, including personal care, flavors and fragrances, pharmaceuticals, nutraceuticals, probiotics, green chemicals and industrial enzymes. Meanwhile, the genome engineering technology is expected to grow at the highest CAGR during the forecast period.
The United States is expected to lead the synthetic biology market in 2017, followed by the U.K. and Germany.