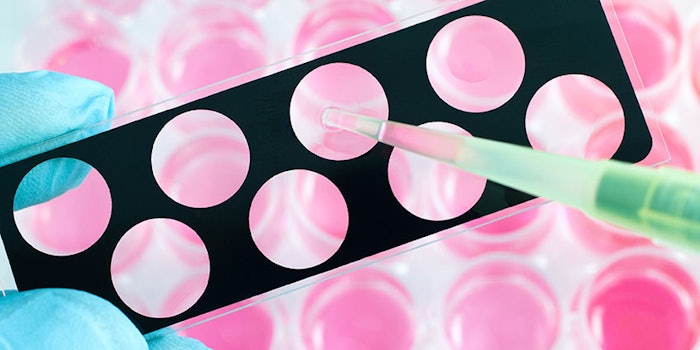 Nestlé Health Science has partnered with Enterome to form Microbiome Diagnostic Partners (MDP). Enterome will combine its current microbiome diagnostic programs with commercialization heavyweight Nestlé's diagnostics development in order to work toward the development of innovative diagnostics concerning the microbiome. Nestlé invested 20 million euros ($27.73 million) in the 50/50 joint venture.
Enterome brings its experience from its work in creating solutions in the analysis and care of the gut microbiome—it works with understanding the pathogenesis of diseases affecting the microbiome and strategies for diagnostic intervention. The group plans to create innovative advanced microbial and serum-based metabolic technologies in the future.
Combined with Nestlé Skin Health, margins for Nestlé Health Science fell from 12.5 to 9.2% in 2015. Following the joint venture with Enterome, the Nestlé Skin Health division closed its Egerkingen factory—where skin care products had peen produced—due to the business slowdown.
"MDP is equipped to lead diagnostic discovery in the microbiome field, opening the door to innovative therapeutic approaches combining diagnostics, nutritional therapies and therapeutics. Mastering the microbiome is an important facet of our strategy to advance the therapeutic role of nutrition and we see also how new opportunities being created for personalized nutrition both for the healthy population and for patients. The two initial programs have great potential to become differentiated diagnostics," said Greg Behar, CEO, Nestlé Health Science.