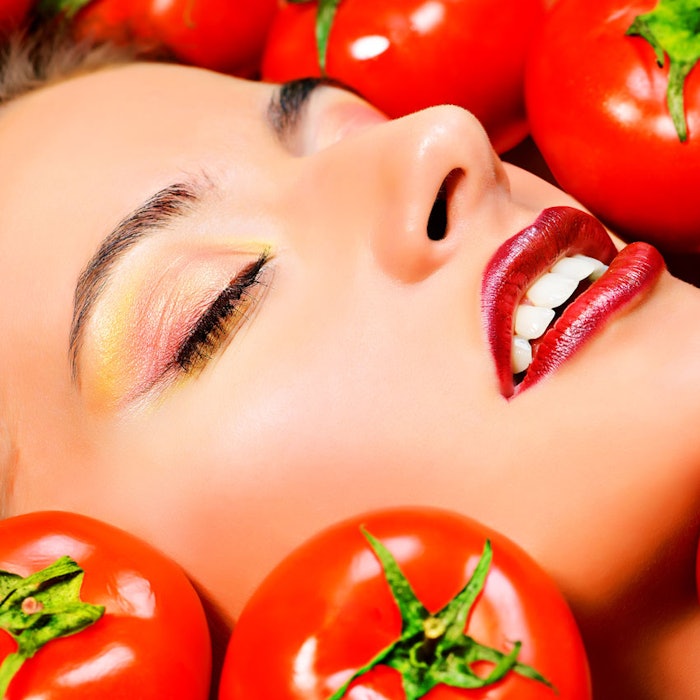 The latest issue of the Annals of Improbable Research is a special edition focused on faces. As one might expect from such a unique source, it reviews odd research initiatives, old and new, ranging from identical twin facial confusion and the facial expressions of dogs, to moustache experiments and the faces of leaders.
One study in particular, from 2015, explored how carotenoid-colored skin rated in comparison with melanin-colored skin for facial attractiveness. The work was originally published in the Quarterly Journal of Experimental Psychology, and was performed by researchers at Leeds University Business School and the University of St. Andrews, Scotland.
The researchers explained the basis for their work. "While both increased carotenoid coloration and increased melanin coloration enhance the apparent health in Caucasian faces by increasing skin yellowness, it remains unclear whether both pigments contribute to attractiveness judgments or whether one pigment is preferred over the other..."
Their work showed that while both pigments increased the attractiveness ratings over faces having less pigment, the carotenoid coloration was consistently preferred over the melanin coloration, especially in female faces; interestingly, the same was not true in male faces. Do these findings suggest a new approach for self-tanners?
Furthermore, a new article in the April 2017 issue of Cosmetics & Toiletries explores the added benefits carotenoids can impart in skin care. Taken together, the major hang-up of formulating with carotenoids—i.e., their color—could, in fact, prove to be a new strength.