Industry expert Ken Klein brings a little comedy to the bench with a few chemistry riddles:
What English term "clearly" is represented by the following structure?
What children's character is shown below?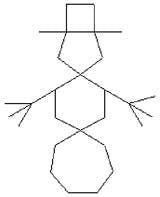 What ingredient is described by the following image?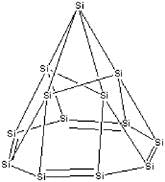 What chemist's tool does the following figure show?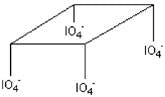 To Download Answers, Click Here!