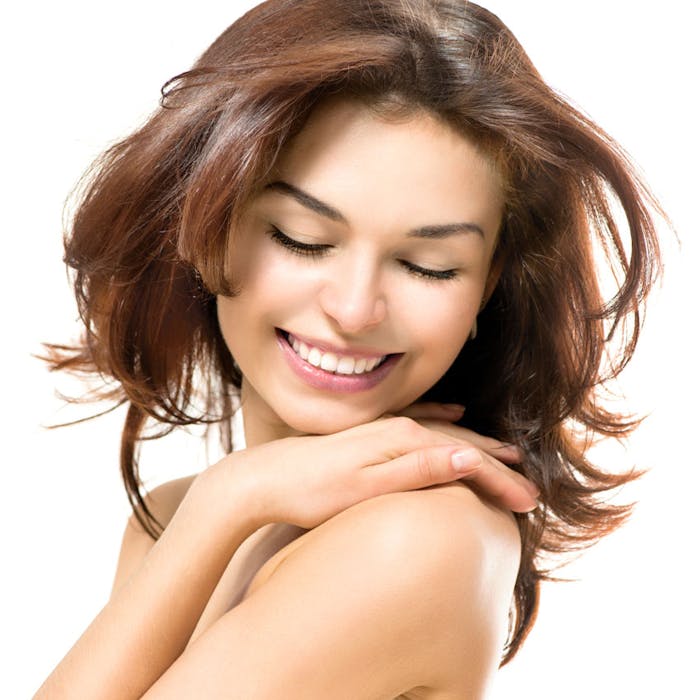 According to this inventor, advances in molecular techniques to identify and quantify microbial organisms have been revolutionary. The genomic characterization of bacterial diversity relies merely on the sequence analysis of the 16S ribosomal RNA gene. Thus, an organism does not need to be cultured in order to determine its type.
In relation, the global population is aging rapidly. Reportedly, 566 million people are 65 years or older, and unfortunately one-third of the mortality rate within this group is due to infection. This inventor adds that a longer life means increased visits to hospitals or long-term care facilities, which increases their exposure to pathogens and drug-resistant pathogens.
One theory has been put forth that as a person ages, their immune system becomes less capable of fighting bacterial infections. So by enhancing their skin microbiome, rather than administering antibacterial agents, some infections could be avoided, or at least the frequency or severity could be decreased. The present invention demonstrates a method and system for satisfying such a need; in this case, in infant skin.
Method and system to improve skin microbiome health
U.S. Patent Application 20170119827
Inventor: Joseph E. Kovarik
Publication date: May 4, 2017
This patent application discloses compositions, systems and methods of improving the health of an individual's microbiome, in this case an infant, by contacting formulations containing beneficial bacteria and other microbe components to foster the growth and maintenance of a healthy skin microbiome within the first six hours after birth.
Said formulation may comprise a lotion, ointment or gel adapted to be rubbed onto the newborn's skin; wherein the bacterial formulation comprises at least two of the bacteria selected from the group consisting of: Prevotella; Lactobacillus johnsonii; Bacteroides fragilis; Lactobacillus ruminus; L. infantitis; Propionibacterium; and Staphylococcus aureus.
As stated, one objective is to achieve various health and cosmetic benefits by providing a healthy, balanced skin microbiome. Modified bacteria that are beneficial to the skin, especially those modified using CRISPR-Cas systems, are used to enhance the beneficial characteristics of skin microbiomes in a manner that purposefully exposes skin to microbes, rather than the conventional use of antibacterial agents to kill bacteria.