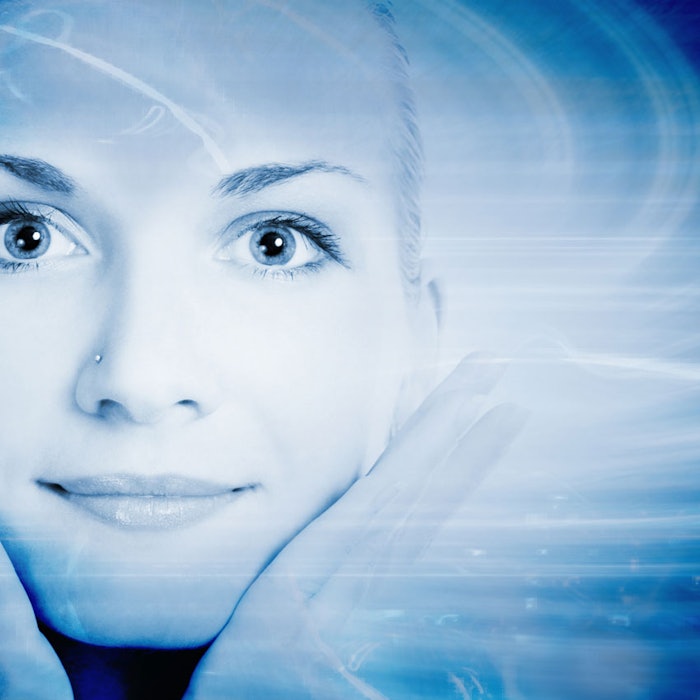 Alpine skullcap (Scutellaria alpina) has potential to be the latest and greatest ingredient for skin whitening. Learn more about this patent application in today's Patent Pick.
Whitening composition comprising Scutellaria alpina extract (Alpine skullcap)
WIPO Patent Application WO/2016/003120
Publication date: Jan. 7, 2016
Assignee: Amorepacific Corp.
In this patent application, the inventors disclose a composition based on Scutellaria alpina (Alpine skullcap) extract as a skin-whitening active ingredient.
This formula is said to reduce melanogenesis or inhibit tyrosinase activity, resulting in a skin-whitening effect, for pharmaceutical or cosmetic applications. Further details were not disclosed.