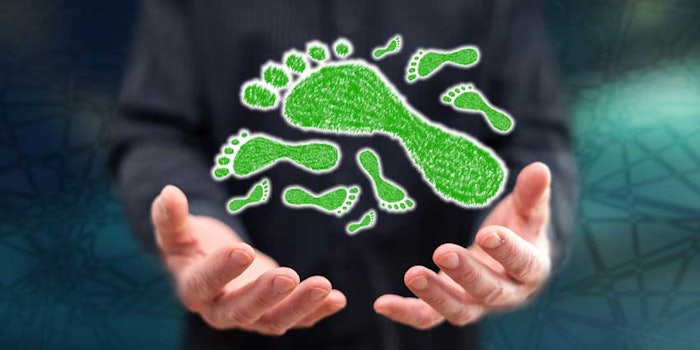 Photo 142695813 © Thodonal | Dreamstime.com
Climate Neutral has announced its 2021 cabon neutral-certified brands, including Seed Phytonutrients, Versed, OSEA and more.
Related: Carbon Neutral New Zealand Skin Care Brand Branches to US
Climate Neutral is a non-profit organization highlighting the movement toward carbon neutrality across industries. Its goal is to provide an easier way for the conscious consumer to shop by choosing a brand with a Climate Neutral Certified label.
In Global Cosmetic Industry's April 2021 edition, Climate Neutral certified ~275 brands, with a total of 300 to be covered by June 2021. Beauty brands such as Nécessaire, All Good, Blume, OSEA, Everist, Vintner's Daughter, Patchology and Saie already carry the Climate Neutral label, though the certification can work across every product and service industry category, per the organization.