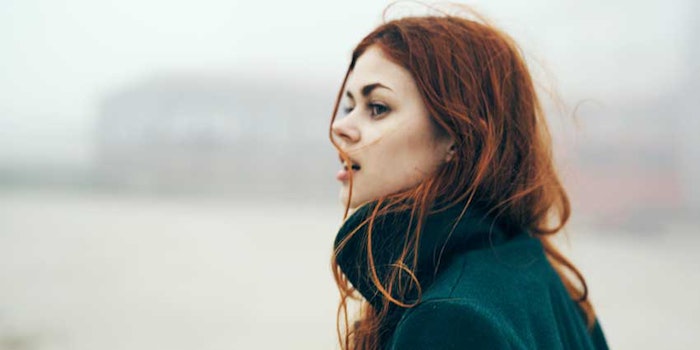 Rising pollution levels, mingled with consumers' growing concern for overall health, are helping to push anti-pollution beauty from a trend to a segment in its own right—one that is expected to grow at a CAGR of at least 5% from 2019-2029.
Interest in natural, environmentally friendly products and growth in urban populations have also inspired this expected growth, according to a Future Market Insights report on the global anti-pollution ingredients market.
Plant extracts and activated charcoal are on the rise as anti-pollution agents; vitamins E and A, plus polymer-based ingredients, are also growing.
Other key insights include:
Although anti-pollution beauty was sparked in Asia, it has gained momentum in Europe and North America. 
However, growing awareness of skin care products and more rapidly increasing pollution levels help Asian regional markets remain prominent in the global scale.
Leading anti-pollution beauty applications include cleansing clay masks; balancing toners; deep cleansing products that do not compromise the skin's pH levels; and natural oil-based cleansers.
Almost half of the total demand for anti-pollution ingredients is for skin care applications.
However, the scope of anti-pollution beauty has grown to also include sun protection, skin cleansers, color cosmetics and hair care.
The most growth for anti-pollution ingredients is expected from users 20-40 years in age—primarily millennials.
The South Asian anti-pollution ingredients market contributed 21.3% toward the global market in 2018.