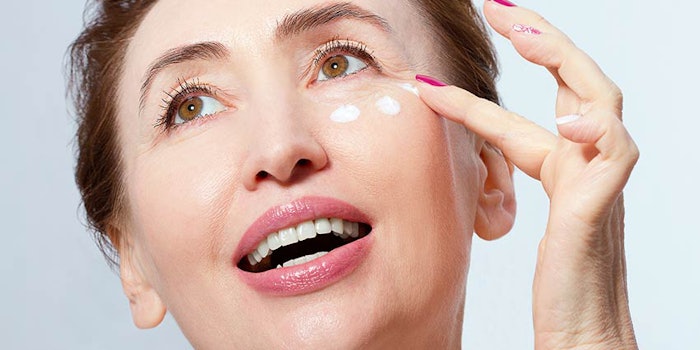 The global anti-aging market is anticipated to reach an estimated $66.2 billion by 2023, according to a report from Research and Markets.
Additionally, the market is anticipated to achieve a CAGR of 5.7% from 2018 to 2023. Drivers include a growing aging population and increased awareness of the advantage of anti-aging products.
Market trends include the integration of alphabetic formulation in anti-aging products; increased usage of multifunctioning anti-aging products; and rising demand for natural and organic ingredients.