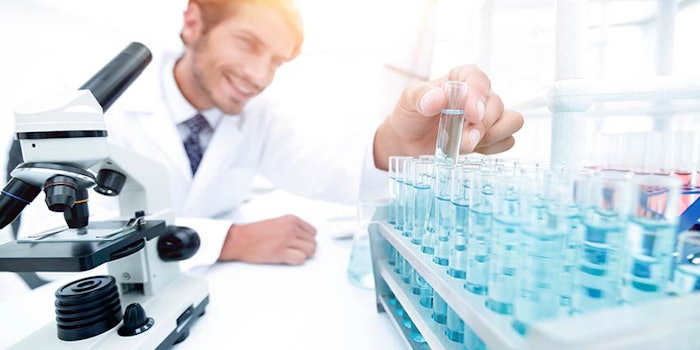 The global efficacy testing market is anticipated to grow at a "robust CAGR" and attain a significant market valuation by 2025, according to a report from market research company TMR Research.
The report cites many factors as fueling the efficacy testing market, including support and interest from governments backing the pharmaceutical and biotechnology industries and investments in research and development. Increased applications of antimicrobial efficacy testing in the cosmetics industry is expected to give the market a boost as well.
Regionally, the world efficacy market is dominated by North America, which is expected to continue its lead through the forecast period. Asia-Pacific, however, will experience a very high CAGR from 2017-2022, fueled by a growing older population and increased awareness about consumer health, among other factors.
Related: Preservative Efficacy Testing: Accelerating the Process