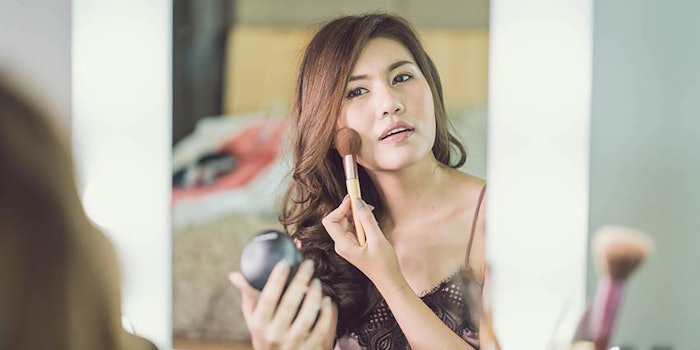 According to a report by Grand View Research, the global potassium citrate market is expected to grow at a CAGR of 3.7% during the 2014-2025 forecast period. The market is anticipated to reach $868.9 million by 2025.
Market demand will likely be driven by the material's properties such as high water solubility, high chemical and microbiological stability, and exceptional biodegradability. The material often is used as a buffering agent, chelant and pH adjuster.
In 2016, the personal care and household application segment accounted for 9.34% of overall potassium citrate revenue and is anticipated exhibit steady growth due to its utilization of the agent in color cosmetics, skin care, deodorants, oral care, hair care, and soap and bath products.
Asia-Pacific accounted for 29.3% of the market's total revenue in 2016; a growing usage of cosmetic products such as sunscreens, makeup and creams among young Chinese and Indian consumers is anticipated to increase market growth in the future.