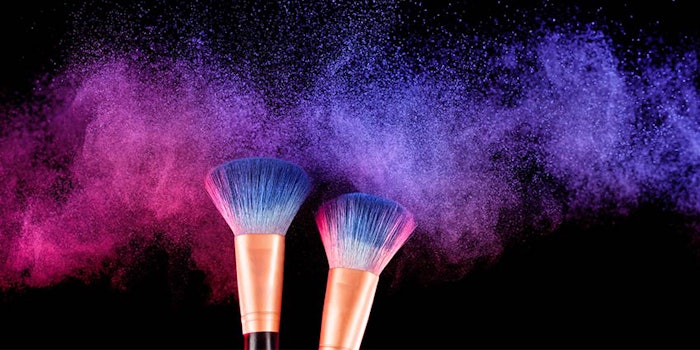 Though phenoxyethanol remains popular in the home care market, the use of the compound in cosmetics has decreased, according to a report from Transparency Market Research (TMR).
The dwindling use has largely been driven by a market move toward natural and organic products and concerns regarding the human health safety of the compound. Numerous studies have examined theories on the risk of phenoxyethanol; their largely inconclusive results have created controversy around the substance, which has threatened its position in the cosmetics market.
TMR projects the global phenoxyethanol market to reach $260.3 million by 2025, after expanding at a CAGR of 4.9% between 2017–2025. The global market is driven by Asia-Pacific; this region makes up a more than 40% value share, and China leads in production.
Increased per capita GPD and access to international markets in developed nations has led to a rise in purchases of discretionary products including color cosmetics, making it a potentially lucrative market for phenoxyethanol. The substance also serves as a potential alternative to formaldehyde.
The industry's continued efforts to publicize the safety of phenoxyethanol is key for its success in the market.  "To remain profitable in the scenario," stated the report, "companies need to put in extra effort to undertake detailed scientific studies and communicate results regarding the safety and efficacy of phenoxyethanol with customers."