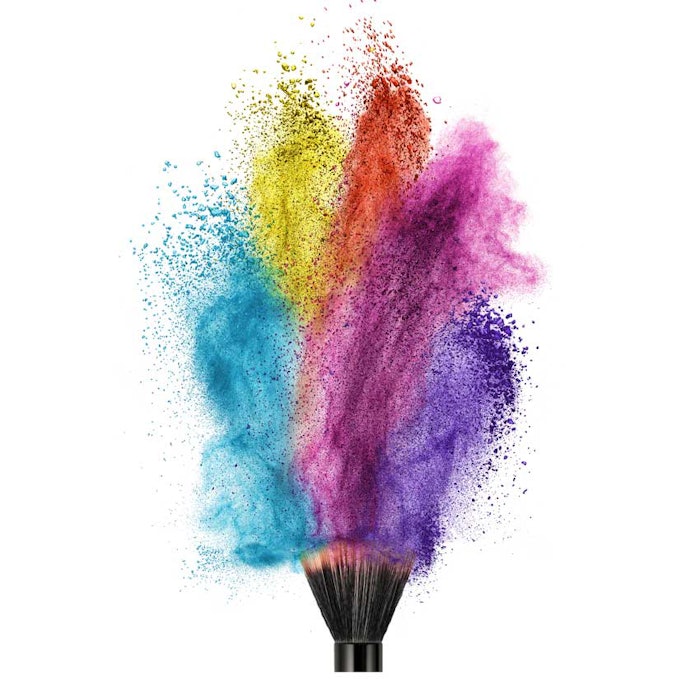 The global color cosmetics market is set to grow at a CAGR of 5.7% to $77.7 billion by 2020. While the U.S. currently represents the largest color cosmetics market, the Asia-Pacific region, especially China and India, are expected to grow the fastest due to disposable incomes and rising market awareness.
What does this mean for product development? Exploding demand for pigments, sensory ingredients and other multifunctional technologies to combine multiple benefits into one product. While color cosmetics may not catch the anticipated 7.71% CAGR bestowed upon anti-aging products, they sure will give them a run for their money. 
For additional reports on this and other markets, visit the Global Cosmetic Industry website.