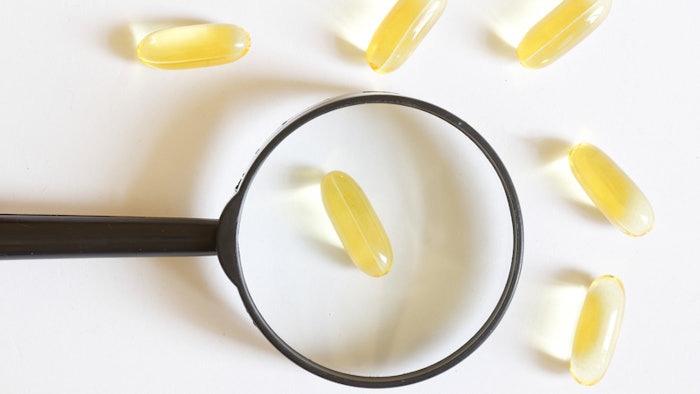 A recent projection in the efficacy testing market, including for cosmetics, was released by MarketsandMarkets and foresees a peak of $423 million by 2027; up from $315 million in 2022 (a CAGR of 6.1%). The growth of this market is being driven by regulations for the safety and efficacy of pharmaceutical products.
Increasing support from governments across the world for pharmaceutical and biotechnology industries, coupled with increasing investments for research and development activities in these sectors, is contributing to market growth. Moreover, the growing application of antimicrobial efficacy testing for different types of medical devices, in cosmetic and pharmaceutical industries, and R&D investments in the life sciences space are anticipated to boost the market.
Related: The Major Factors Expected to Catapult CBD Skin Care Growth Through 2027
For example, the COVID-19 outbreak shifted the public view of cleanliness, prompting panic purchases of disinfecting products and depleting their supply. In response, the EPA added many natural disinfectants to its "approved" list for fighting COVID-19, and government agencies announced special financial aid toward the development of preventive and curative drugs, the purchase of critical care medical devices, and the fast-track approval of diagnostic tests.
The firm's report is based on service type and segments the market into antimicrobial/preservative efficacy testing (AET/PET) and disinfectant efficacy testing. In 2021, the disinfectant testing segment accounted for the largest share and is expected to register a CAGR of 7.6% from 2022-2027. In relation, growing awareness of environmental and personal hygiene has resulted in the increasing production and use of surface disinfectants. This, in turn, is driving the demand for disinfectant efficacy testing.
The pharmaceutical segment accounted for the fastest-growing segment of the market and is estimated to grow at the highest CAGR during the forecast period (not provided in the market report abstract). The growth of this segment is majorly attributed to the stringent regulations for the microbial testing of pharma drugs for regulatory approval and the growing focus on patient safety.