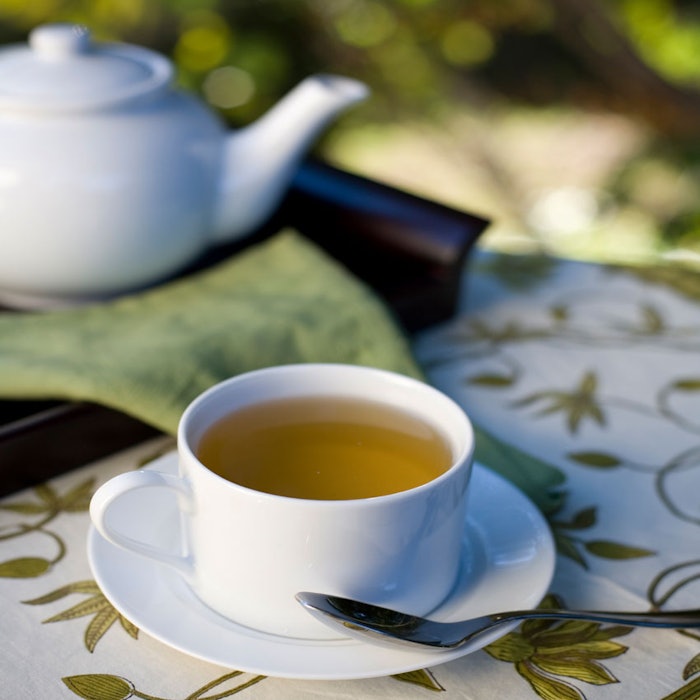 According to a report in Global Cosmetic Industry, the nutricosmetics market, i.e., ingestible nutritional supplements that hydrate, nourish and protect the appearance of skin, hair and nails, will expand to ~$7.1 billion by 2020.
Key drivers include:
the aging population;

escalating health care costs;

a rising awareness of beauty-from-within strategies and nutrition in general;

concerns about conventional cosmetic ingredients;

increasing urbanization of populations and pollution concerns; and

the growing affluence of consumers around the globe
Leading ingredients  include lycopene, fruit extracts (acai, goji, pomegranate, etc.), green tea, coenzyme Q10 and collagen. The leading claim is skin care. Top formats, include ready-to-drink (RTD) products such as teas, fruit juices and fortified waters, tablets, capsules, jellies and pills.
View the expanded report on this market segment at GCImagazine.com.