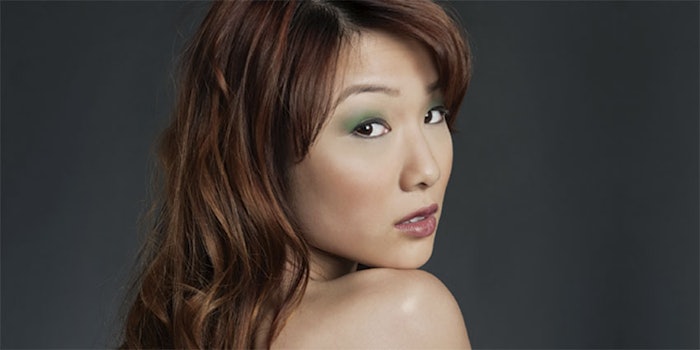 Arguably, no other beauty segment has taken as big of a hit this year as color cosmetics. Consumers shifted to survival mode against COVID-19 and dismissed makeup (among other things) as non-essential. Employees quarantining at home felt little need to "put on their face" except for video calls, and lip or face color worn by essential employees was hidden behind protective masks. As Mintel put it,1 "The need and desire for makeup [was] driven down due to ongoing social distancing, protective face mask-wearing and uncertainty..."
While the color market continues to slip, it also has found a few footholds that could aid in its recovery. For one, online retailing has boomed—not enough to recover losses in brick-and-mortar sales but as several sources report, brands with a strong digital presence have a good chance of surviving as consumers move their purchasing online. There are also strong loyalists among color consumers. According to Beautyque NYC, 53% of those surveyed reported making no changes to their makeup routine.2 Furthermore, there is understandably a stronger focus on eye makeup—in the same survey, 61% of consumers reported wearing mascara on a daily basis.
Hair dyes and nail polish also experienced surges in sales when salons closed, which drew new DIY customers. In late March/April 2020, Cosmetics & Toiletries reported heightened demand for at-home hair dyes and, according to McKinsey & Company, in the UK, online sales of prestige nail polishes saw double-digit growth weekly from March through May 2020.3 The firm noted this may have added a new dimension to Lauder's "lipstick effect"—the "nail polish effect."3
The color cosmetics market may be "down but not out," as the saying goes, and the current issue pays tribute to color as well as the related sensory space. For example, Bailby, on Page 54, describes how to formulate natural and vegan lipsticks. Abou-Dahech and Baki, on Page 32, explain tenets crucial to halal nail polish, and Chan and Zhang, on Page 52, review advances in hair dye.
In addition, Herman outlines the checks and balances for fragrance allergens on Page 22, and the Lochheads end their hand hygiene discussion on Page 40—which we invite you to continue as a "living" article (see Page 50 for details). Finally, Lionetti formulates to a "mosaic" of consumer senses on Page 58. We hope you find this edition mentally and sensorially engaging.
Rachel L. Grabenhofer, Managing Editor
References
https://store.mintel.com/us-color-cosmetics-market-report
https://www.cosmeticsandtoiletries.com/marketdata/consumers/Top-Makeup-Habits-During-Quarantine--572692721.html
https://www.mckinsey.com/~/media/McKinsey/Industries/Consumer%20Packaged%20Goods/ Our%20Insights/How%20COVID%2019%20is%20changing%20the%20world%20of%20beauty/ How-COVID-19-is-changing-the-world-of-beauty-vF.pdfw