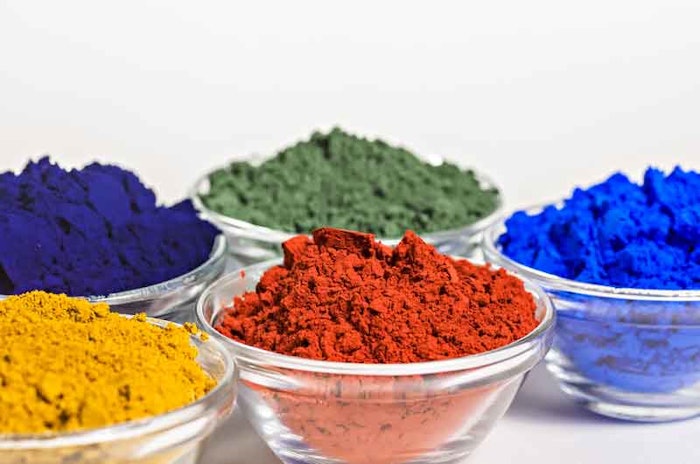 The U.S. Food and Drug Administration (FDA) is proposing an amendment to color additive regulations that increases certification fees. According to the agency, an increase is necessary to cover increased operating costs and ensure the color certification program continues to operate at a high level of quality and efficiency.
See related: Red Tape and Golden Opportunities in Natural Cosmetic Colorants, Part II
If finalized, the proposed rule will implement a 10 cent per pound increase in color certification fees. This is the first increase proposed since 2005, when the current schedule became effective.
Under the Federal Food, Drug and Cosmetic (FD&C) Act, given color additives must be certified by the FDA for use in food, drugs, cosmetics and medical devices. The FDA analyzes samples from each batch of additive received from a manufacturer and verifies that it meets composition and purity specifications.
Certification must be performed before the color additive is permitted for use in products marketed to U.S. consumers. Manufacturers pay fees based on the weight of each batch, and these fees support the FDA's color certification program.
See related: Color Cosmetic Growth Drivers
Comments on the proposed rule should be submitted within 60 days after publication in the Federal Register. Submit electronic comments to https://www.regulations.gov/ or written comments to: the Dockets Management Staff (HFA-305), Food and Drug Administration, 5630 Fishers Lane, Rm. 1061, Rockville, MD 20852. All comments should be identified with the docket number FDA-2022-N-1635.
Any final rule resulting from the proposed measure will be effective 30 days after the final rule's date of publication in the Federal Register, to provide industry sufficient time to prepare for and adjust to the change in fees.