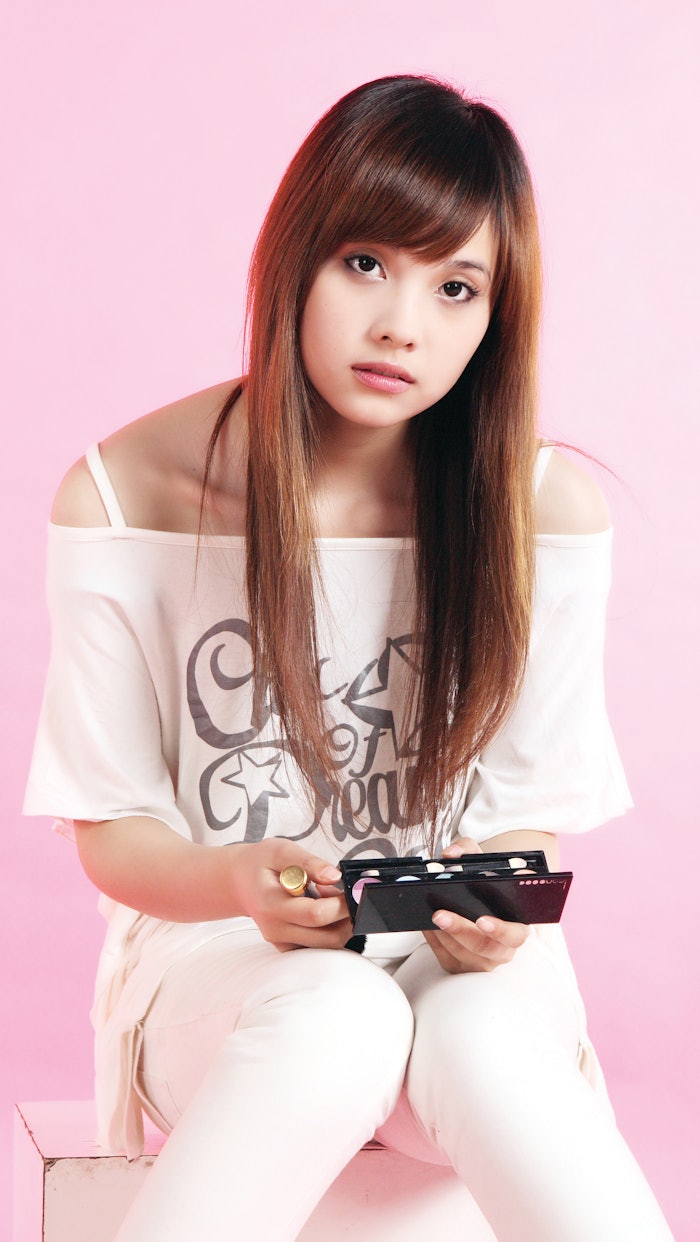 Check out Part 1 of this series in our September 2022 edition.
According to Statista, the U.S., European Union (EU) and China represented the three largest cosmetic and personal care markets in 2021.1 Much like in the U.S., color additives in cosmetics and personal care products in the European Union and China require pre-market approval. The U.S. and EU have set precedents for the development of color additive regulations in other countries. Now, China's emergence as a major player with relatively new and continually evolving regulations warrants examination. The current article examines regulations in the EU and China.
EU Color Additive Regulations
Cosmetic color additives are regulated under the European Cosmetics Product Regulation (EC) No. 1223/2009 in the EU. Only color additives listed in Annex IV are allowed for use in cosmetics products. Within this regulation, color additives are described as substances that are exclusively or mainly intended to color cosmetic products and/or the body as a whole, or certain parts thereof, by absorption or reflection of visible light. In addition, precursors of oxidative hair colorants are deemed colorants. A distinct difference from the U.S. definition is the inclusion of language that would allow some chemicals to fall outside the jurisdiction of the Annex. The phenomena of chemiluminescence, exemplified by the emission of light by luciferin in fireflies, would presumably fall outside of this definition.2 However, the usefulness and practicality of this and other means of color production not involving light reflection and absorption are quite limited.
Restrictions on use and purity criteria may be specified for individual colors in the regulation and purity criteria may be derived from the associated food listing. These specifications can be found in Commission Directive 95/45/E and are designated with a unique "E Number." For example, the specifications for beet root red are listed under E162. The use of coloring agents not listed in Annex IV or outside the scope of conditions laid out in the annex is prohibited in member states, per chapter IV, article 14 of the Regulation.
Hair dyes are also regulated in the EU. There are currently 114 substances listed in Annex III that are allowed in hair dyes under restricted use; Annex II lists 181 substances that are banned from this use. Color additives listed in Annex IV are acceptable for use in hair coloring products such as temporary, semi-permanent and permanent colors. Categories of hair dye chemicals have not been reviewed for the purposes of this article or for Part I.
Read the full article in the Nov/Dec edition of C&T magazine.
References
Statista (accessed 2022, Aug 8). Revenue of the beauty and personal care market worldwide by country in 2021. Available at https://wwstatista.com/forecasts/758635/revenue-of-the-cosmetics-and-personal-caremarket-worldwide-by-country (accessed August 8, 2022).
Pinto da Silva, L.; Esteves da Silva, J.C., (2012). Firefly chemiluminescence and bioluminescence: Efficient generation of excited states. ChemPhysChem. 13(9) 2257-2262.