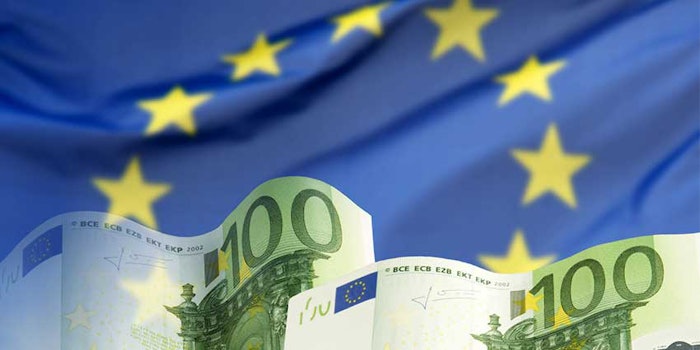 BASF has announced that effectively immediately, the company will be increasing the price of its polyalcohols in Europe, namely neopentyl glycol and 1,6-hexanediol.
Neopentyl glycol is an ingredient used to produce polyester resins for coatings, unsaturated polyester resins, lubricants and plasticizers. The price for this ingredient has been increased +100 Euro/mt.
1,6-Hexanediol is used to manufacture industrial coatings including lower volatile organic compound formulations, polyurethanes, adhesives and cosmetics. It also serves as a reactive thinner in the formulation of epoxy systems, which can be used to produce rotor blades for modern wind turbines, as well as construction components for automotive lightweight applications. The price of this ingredient has increased +150 Euro/mt.
For more information, contact BASF Corp.