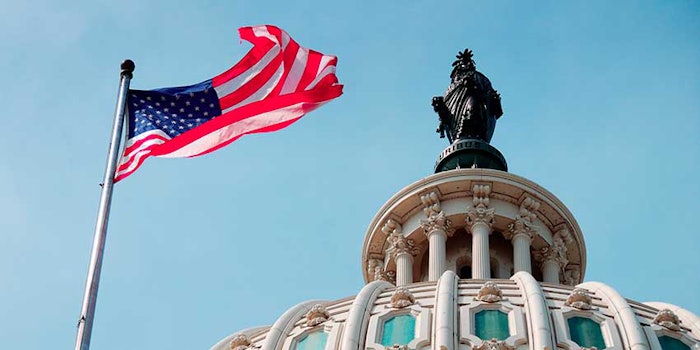 Imported cosmetic products, and the U.S. Food and Drug Administration's (FDA's) handling of them, have come under the lens—U.S. Congressman Frank Pallone, Jr., sent a letter to the agency requesting updated information on how it inspects said imported products.
The request was made after an announcement from the FDA has not conducted any foreign cosmetic inspections yet this fiscal year (2019), along with not intending to conduct any next year.
The request calls for data from fiscal years 2017-2019 on:
The number and kinds of personal care products imported each year;
The number of imported products subject to inspections each year;
The number of contaminated products intercepted each year; and
Any other materials or information that might inform the development of cosmetics legislation.
Pallone previously reached out to the FDA for similar information after a rise in cosmetic imports in 2016.
For more information, please read the full statement and letter at www.energycommerce.house.gov.
Stay tuned as Cosmetics & Toiletries continues to cover the dealings between Congress and the FDA.