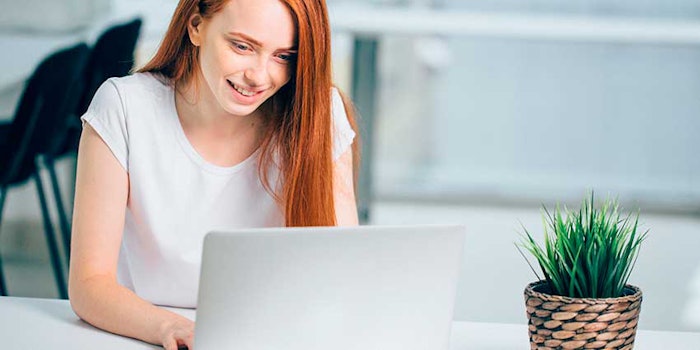 The Food and Drug Administration's (FDA) Center for Food Safety and Applied Nutrition (CFSAN) has updated its Education Resource Library into a catalog of just under 300 publications and videos.
Designed for personal and professional use, the library covers cosmetic safety, dietary supplements, food safety, nutrition and industry information, such as food defense.
Content is listed alphabetically; users may also use its filter system to find what they need faster, narrowing down options via categories including subject, audience and format.
Cosmetics publication offerings include:
"Hair Dyes and Relaxers";
"How to Report a Cosmetic-Related Problem to the FDA";
"Tattoos and Permanent Makeup"; and
"Using Cosmetics Safely."
Materials are available via download; copies may be ordered if available. For more information, visit the FDA's Education Resource Library.