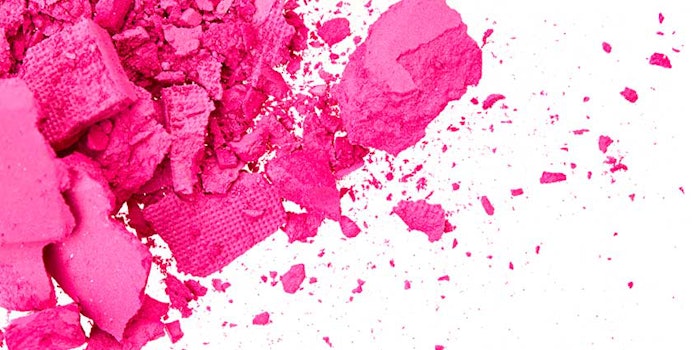 Following a rash of accusations of asbestos in glitter makeup for children, a bill was introduced to the U.S. House of Representatives in February.
The Children's Product Warning Label Act of 2018 (H.R. 4964) was introduced by Michigan congresswoman Debbie Dingell. Its goal is to amend section 602 of the Federal Food, Drug and Cosmetic Act (21 U.S.C. 362), and to mandate that cosmetics marketed for children either be evaluated for asbestos or carry a warning label.
If passed, the following warning would be displayed on labels of talc-containing children's cosmetics in conspicuous text:
"WARNING: Talc has not been evaluated for asbestos contamination. Asbestos at any level is known to the FDA [U.S. Food and Drug Administration] to cause cancer, including lung cancer and mesothelioma and may be present in this product. This product is not suitable for use by children."
This restriction would be waived for products whose manufacturer has:
Attested in writing that the talc comes from an asbestos-free mine; and
Demonstrated that talc is asbestos-free using the transmission electron microscopy method.
"Parents across the country should have the peace of mind in knowing that the cosmetics they buy for their children are safe. Yet we were all stunned when the retailer Claire's pulled 17 products from their shelves after asbestos was found in cosmetics marketed to children, including glitter and eye shadow. No child should be exposed to asbestos through the use of common, everyday products," said Dingell in a press release.