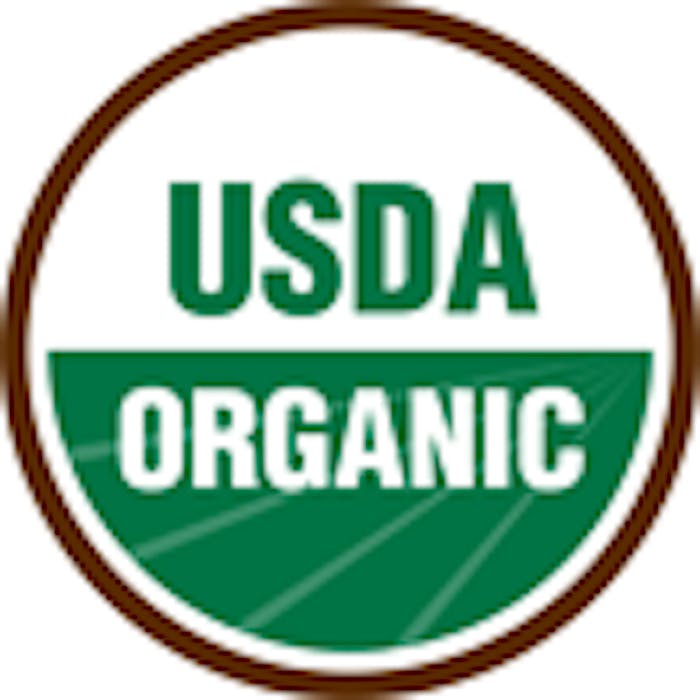 A task force headed by the National Standards Foundation is expected to launch standards for organic personal care products by Summer 2007. The task force, made up by industry representatives and consumer advocates, is considering the various aspects of organic personal care products including how they are manufactured, how they are labeled, and what claims are made.
The new standards are said to be similar to US Department of Agriculture (USDA) organic regulations for food. Therefore, the products will either be 100% organic, 95% organic or made with organic ingredients. Currently, personal care products can be labeled organic under USDA regulations, but there are no regulations in place keeping non-organic products from labeling their products organic.
The standards will be subject to industry and public comment once released, and the adoption of the standards is completely voluntary. The task force will meet in March at the Natural Products Expo West in Anaheim, Calif., USA to discuss the organic product standards. One a final draft of the standards has been made, the task force reportedly will submit the document to the federal government for adoption by a regulatory body.