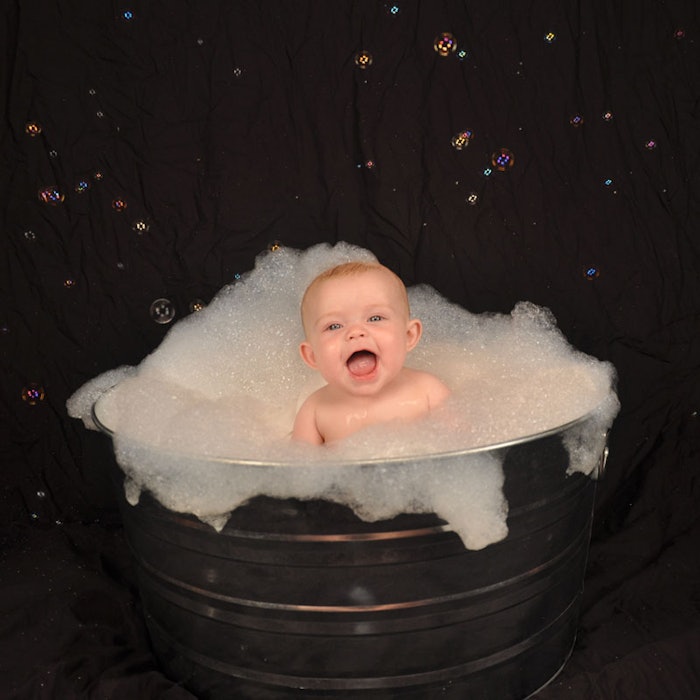 BASF now offers 145 ingredients for personal and home care products that have been certified to the international halal standard HAS 23000. Strict guidelines are followed for handling product along the entire value chain, from raw material purchasing through manufacturing, filling, and transport, to ensure product purity that meets the standard.
"With our new halal-certified product portfolio, we want to adequately respond to the needs of the Muslim populations and offer products that are considered to be pure in accordance with Islamic Law. Thus, we are able to better serve our customers in the predominantly Muslim countries of the Maghreb, the Middle East and Asia," said Dirk Mampe, head of business management personal care specialties Europe.
Indonesia, with its population of more than 200 million Muslims, is seeing growing demand for halal products. The Asian island state is home to a huge number of potential consumers of halal personal and home care products. In 2014, Indonesia passed a law that will require all products to be labelled either halal or haram—forbidden—beginning in 2019.
The portfolio of halal ingredients ranges from sugar-based surfactants, pearlizers, emollients and protein derivatives for personal care applications—such as facial cleansers or baby bubble baths—to detergent and cleaning agents, and more. The BASF Illertissen and Düsseldorf facility in Düsseldorf, Germany, received the certification following a series of four audits.
For more insight on the certification and additional information, visit the GCI website.