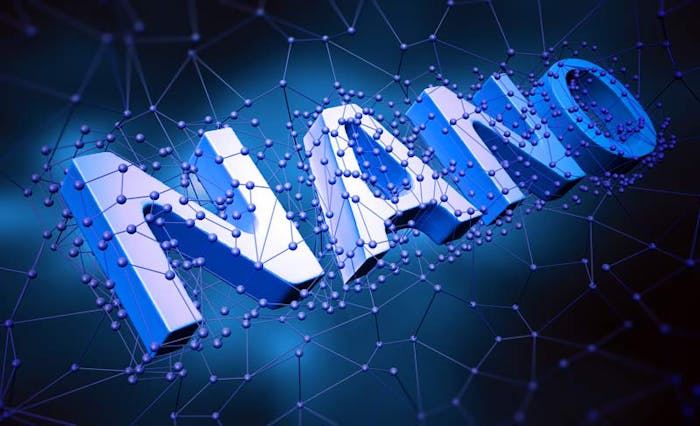 The Canadian government has issued a mandatory notice to be completed by companies who have manufactured or imported products with nanomaterials in 2014.
The purpose of this notice, which needs to be reported to Environment Canada no later than 5 pm ET on February 23, 2016, is for the government to collect information on nanomaterials to assess the risk to the environment and human health.
Canada defines nanomaterials as substances that are manufactured at or within the nanoscale (1 to 100 nanometers inclusive), or have internal or surface structures in the nanoscale. Presently, nanoscale forms of substances that are not listed on the Domestic Substances List (DSL) are subject to the New Substances Notification Regulations (Chemicals and Polymers) under CEPA 1999, according to the government. The information gathered on these nanomaterials will also support the development of the list of nanomaterials that are in commerce within Canada via confirmation of commercial status and prioritization activities for these nanomaterial substances.
The consultation document, "Proposed Approach to Address Nanoscale Forms of Substances on the Domestic Substances List (DSL)," published on March 18, 2015, proposed an approach consisting of three phases:
Establishment of a list of existing 

nanomaterials

 in Canada;
Prioritization of existing 

nanomaterials

 for action; and
Action on substances identified for further work
The document was open to a 60-day public comment period and comments received will be used to finalize the approach to address existing nanomaterials in Canada.
For guidance to help determine if your company is subject to the notice and for assistance with completing the various sections of the notice, refer to Canada's Guidance document for completing the CEPA section 71 Notice with respect to certain nanomaterials in Canadian commerce.